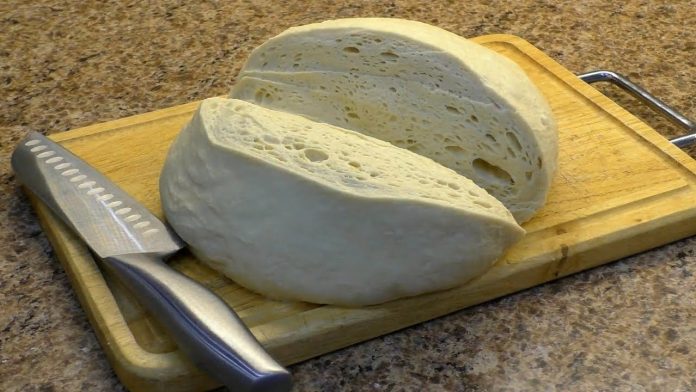 Кулинарный канал ARNANO сегодня предлагает приготовить очень вкусное Дрожжевое Сдобное Тесто.
При подписке на мой канал обязательно жмите на КОЛОКОЛЬЧИК,ставьте ЛАЙКИ и Вы первыми узнаете о новых моих рецептах.
Рецепт приготовления:
Опара для теста: мука-800 гр дрожжи-(прессованные)-3-5 гр молоко-350 мл вода-150 мл сахар-1 ст.л-(с горкой)
Для теста: яичные желтки-2 шт сливочное масло-250 гр
соль-1 ч.л
Готовьте с удовольствием и хорошим настроением!
Cooking channel ARNANOсегодня offers to cook a very delicious Yeast Pastry.
When you subscribe to my channel be sure to click on the BELL,put HUSKIES and You will learn first about the new my recipes.
Cooking recipe: The dough for the dough: flour-800 g yeast(compressed)-3-5 g milk-350 ml water-150 ml sugar-1 tbsp(with slide) For the dough: egg yolks – 2 PCs butter-250 gr
salt-1 tsp
Cook with pleasure and good mood!