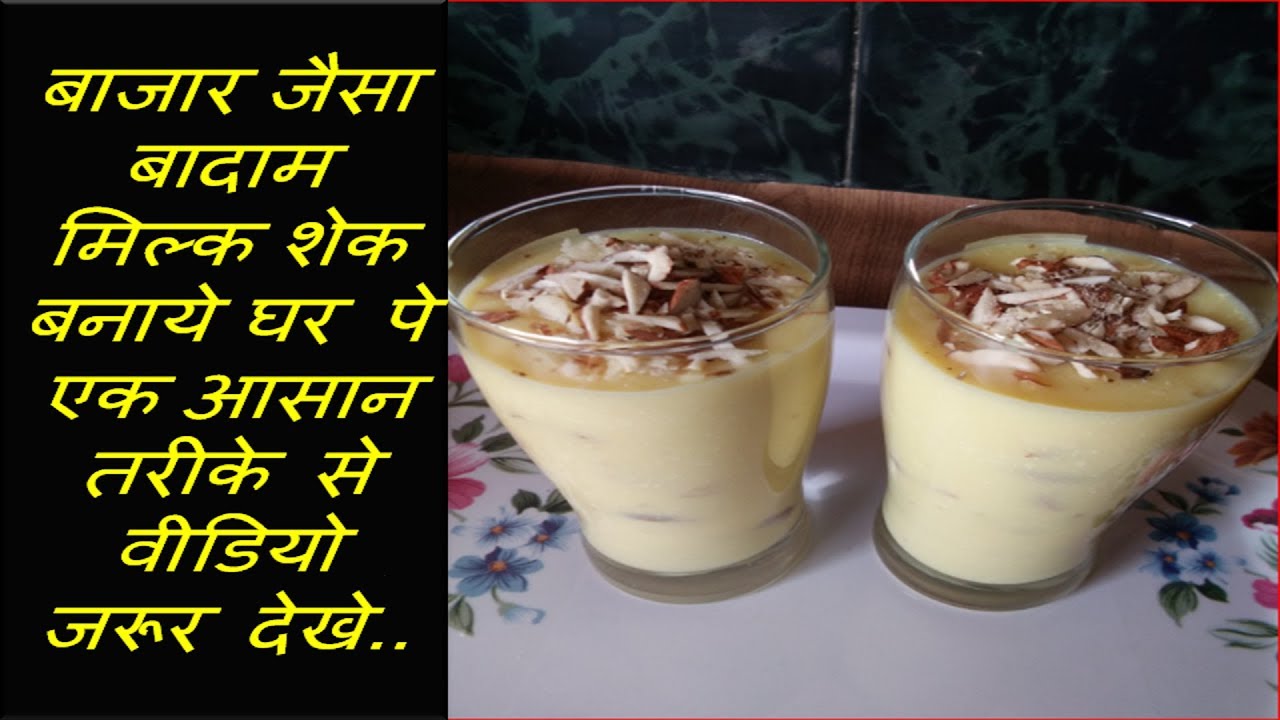 बाजार जैसा बादाम मिल्क शेक बनाये घर पे एक आसान तरीके से वीडियो जरूर देखे..
♥♥♥ SUBSCRIBE NOW!! ♥♥♥ You won't regret!!
Enjoy & stay connected with us!
► Subscribe to HomeRecipes-Hindi: http:
► Like us on Facebook:
► Follow us on Twitter:
Disclaimer: The information is provided on this channel and its videos are made for educational or learning purposes only and should not be considered as a professional advise, Will always try our best. Thanks for Watching My Recipes!