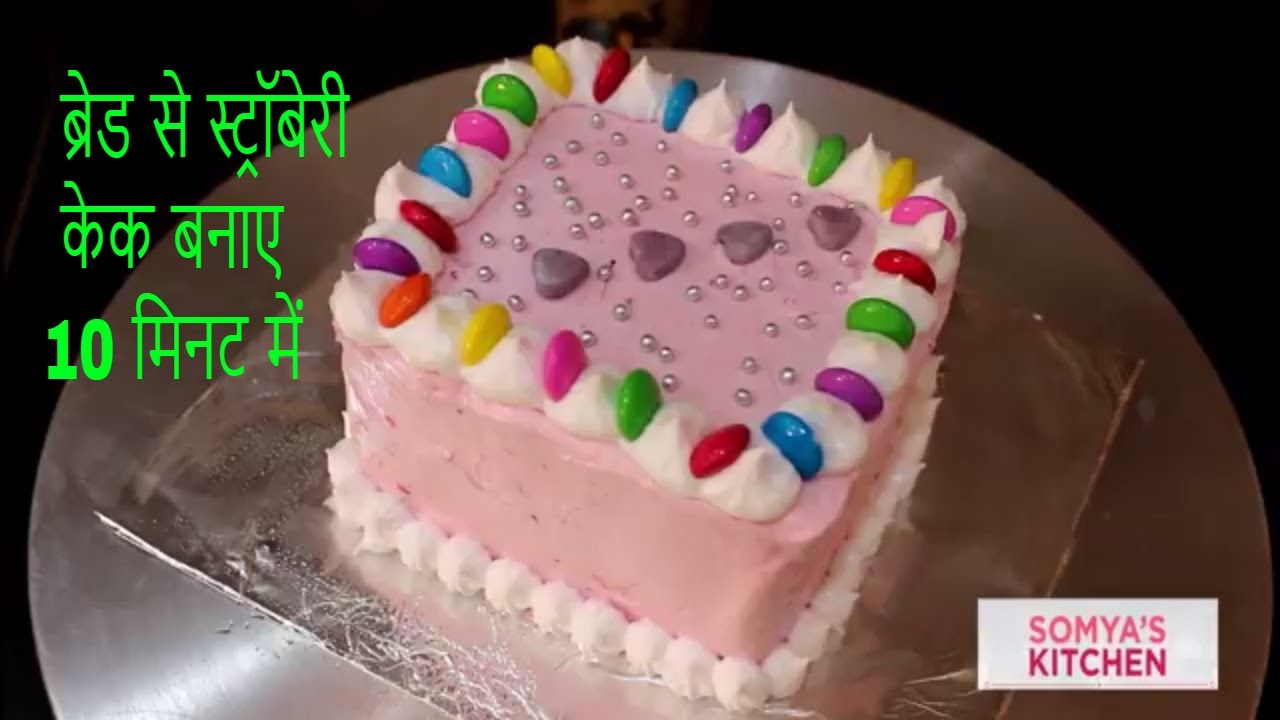 Instant bread Cake Recipe | बच्चों की पसंद का केक | quick recipe
Bread Cake recipe in hindi
No Bake Cake
Cake with Bread Slices
no cook comptition for kids
yummy
स्वादिष्ट
delicious, tasty, nice
Super Quick Eggless Bread Cake
Hello!! everyone, welcome to our channel where we cook together and learn together. We have created some amazing recipes and will continue to do so further.
Keep on watching the space for more and don't forget to subscribe to my channel.
___ PLAYLIST FOR YOUR TUMMY___
Dips and Chutneys –
Chocolate Land –
Chat Corner –
Snacks –
Vrat/Upvas –
Quick Snacks Recipe –
Main Course Dishes –
Basic Recipes –
Cake Bake –
South Indian –
Pickles –
Sweet Delicacies –
Mumbai Matinee –
Chinese Wonder –
Summer Bonanza –
___ SOCIAL MEDIA LINKS ___
Instagram –
Facebook –
Google + –
For enquires please contact on – somyamittal03@gmail.com
Also, Please checkout for all your shopping queries.
We hope you have a great and a fabulous day!!
Keep Cooking!!
Keep Shining!!
Somya Mittal