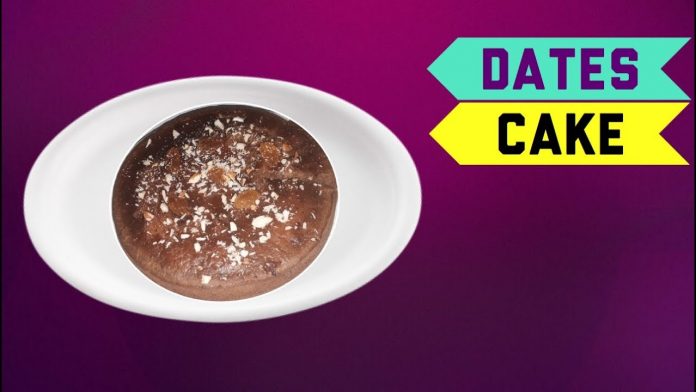 Hi frnds✋… i come with my last recipe of kids…. a healthy cake recipe eggless,no sugar & no oven tooo…
?DATES CAKE – this is rich in iron and not to add maida much. I use wheat flour than maida. Very soft and pluffy cake, dont miss to try it out.
KEEP IN MIND THESE STEPS?
?Before placing the tray in cooker, dont forget to preheat it for 10-15 mins fill up with salt or sugar or sand(urs choice). Then do not put whistle and gasket.
?Then when u pick out the tray after 45 mins,keep it rest for 10 mins.
U can see the layer comes out and while u turn;it will come easily.
Very easy cake recipe with simple ingredients…do try?
STAY TUNED kids for more recipes in upcoming days…….
Thanks for watching & gives support☺
ENJOY YOUR COOKING!
HAVE A HAPPY EATING KIDS??