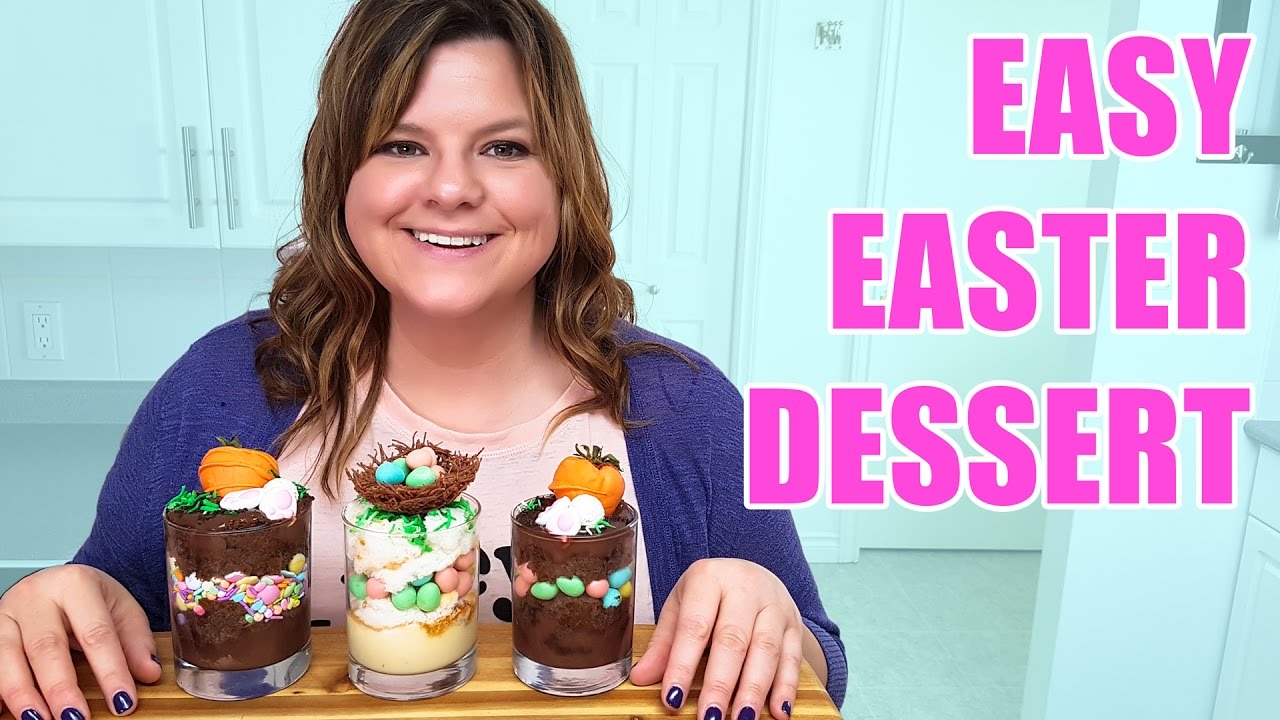 Newt the Frog Cake:
More information on TRANSLATIONS here:
Subscribe:
Join me in a video we filmed LIVE for a quick and Easy Easter Parfait recipe!
Easy Easter Parfaits Recipe
Ingredients:
-Chocolate cake
-Chocolate pudding/mousse
-Mini eggs (or candy of your choice)
-Strawberries
-Orange Candy Melts
-Green coconut
-Oreo cookie crumbs
-White snowball candies
-Wilton Bunny butt icing decorations
Procedure:
1. Dip clean and dry strawberries into melted orange chocolate. Place on parchment paper to harden.
2. In a small glass or jar place a 1/4 cup of chocolate pudding at the bottom of the glass.
3. Crumble chocolate cake chunks on top of the pudding.
4. Layer mini eggs next, making sure that they don't touch the pudding or they will run!
5. Place another layer of chocolate cake on top, and another thin layer of pudding (which should bring you to the top of the cup).
6. Sprinkle cookie crumbs, green coconut on top.
7. Place strawberry on top, and create bunny butt with a white gum ball sized white candy, and two bunny feet candy!