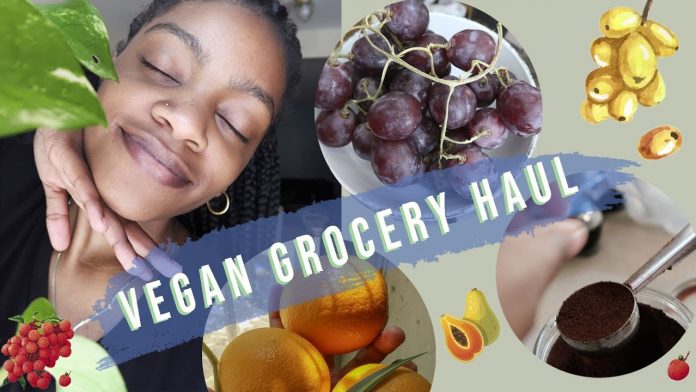 Hi, beautiful people! It's Mari, back again with another video! I know it's been a minute, but this is an NYC vegan grocery haul for you. It's mostly a high raw vegan food haul. I wanted to show you how much vegan food you could get for roughly $35 per week. I spent almost $70, which split in half comes to $35 every week. This vegan food should last you at least two weeks! I hope you enjoy this video! If you did, leave a comment down below and let me know what type of vegan foods you love and if you're considering going vegan soon!
✿ FOLLOW ME ON SOCIAL ✿
⇢ IG:
⇢ Tumblr: awalkingpoem.tumblr.com
⇢ Twitter:
✿ MORE OF MY VIDS ✿
⇢ GET TO KNOW ME:
⇢ FASTING IN 2019:
⇢ MOVING TO NYC WITH NO MONEY:
⇢ I DRANK A GALLON OF WATER IN A DAY:
✿ MUSIC: SOUNDCLOUD ✿
⇢ Interact- Walkin' Home
⇢ Blushes:
K, Bye!