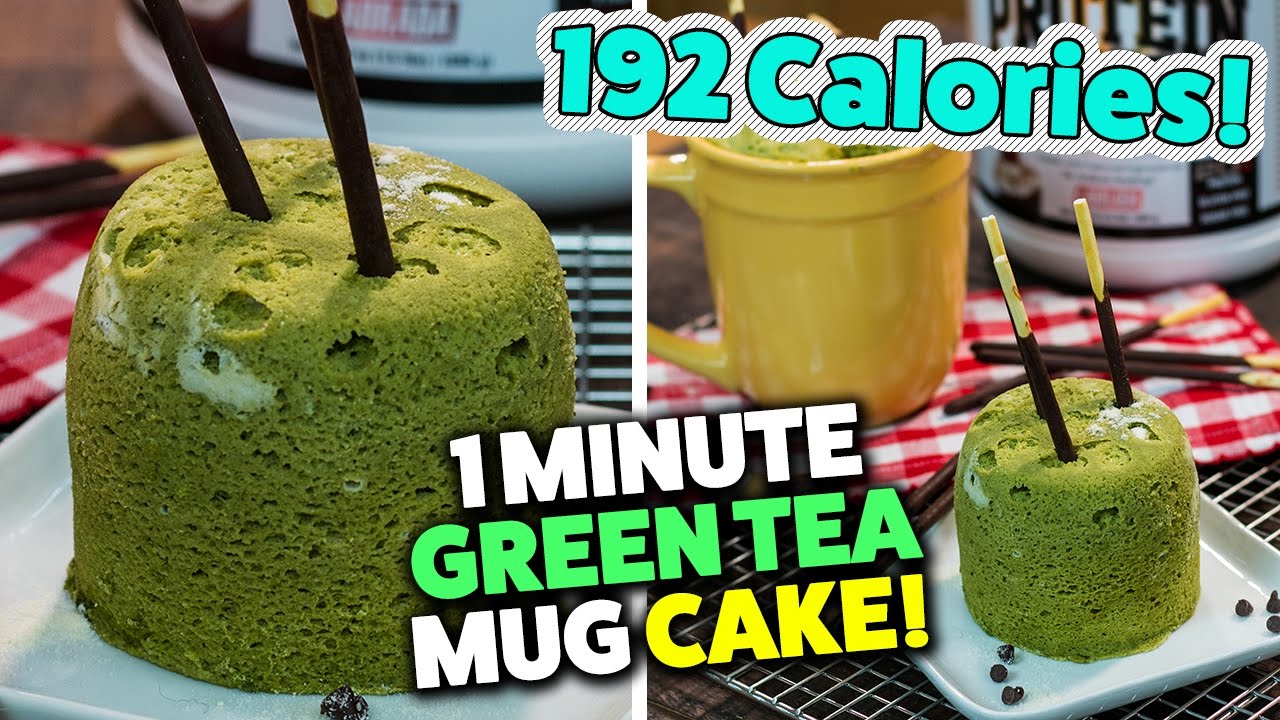 Matcha Green Tea Powder:
My First Recipe Book on Amazon:
e-Book:
$20 Kitchen Scale:
Personal Training, TPC Shirts, and Products/Ingredients that I use:
If you've never tried a GREEN TEA DESSERT, today is the day you should change that! This MATCHA MUG CAKE is low calorie, DELICIOUS, packed with health benefits, and only takes around a minute to make. Did I mention that it's DELICIOUS!?
Buy my Baking Powder here:
Or at Vitamin Shoppe here:
Or at Bodybuilding.com here:
Links!
Snapchat: @TheProteinChef
Subscribe to the Labrada Nutrition YouTube Channel:
Here is the recipe:
1 Large Whole Egg
1/2 Teaspoon Vanilla Extract
2 Tablespoons (14g) Coconut Flour
1/2 Scoop (15g) Protein Powder (The Protein Chef's Baking Protein works GREAT!)
1 Ounce Milk (or Milk Substitute)
1/2 Teaspoon Baking Powder
*Optional 1 Tablespoon Sweetener
1 Teaspoon Matcha Green Tea Powder
Calories in the whole recipe:
Calories: 192
Fat: 8g
Saturated Fat: 4g
Sodium: 118mg
Carbs: 11g (6g NET)
Fiber: 5g
Sugar: 1g
Protein: 19g
How to make:
1. Coat at mug with some non-stick cooking spray
2. Add and mix all of your ingredients together in it
3. Microwave your mug for :30 seconds and then mix everything together again
4. Microwave for an additional 1-2 minutes (keep an eye on it)
Tip:
Top it with some POCKY!!!
All of my preferred Protein Powder and Supplements can be found here (with discount):
Don't forget to subscribe! New recipes will be posted every week.