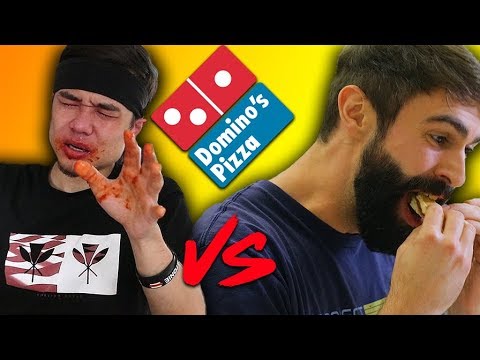 Chef Atari and Gross Guy try take on Matt Stonie's, Furious Pete's and LA Beast's one minute pizza record! Do you think he can do it?! Come check it out!!
Check out our new Jerky available in Walmart across the USA!
@harleyplays @chefatari @epicgrossguy @cooldan @itsmikesantos
LIKE/FAVORITE and SHARE for new meals every week!
1 minute pizza challenge vs Matt Stonie(vs Furious Pete vs LA Beast)