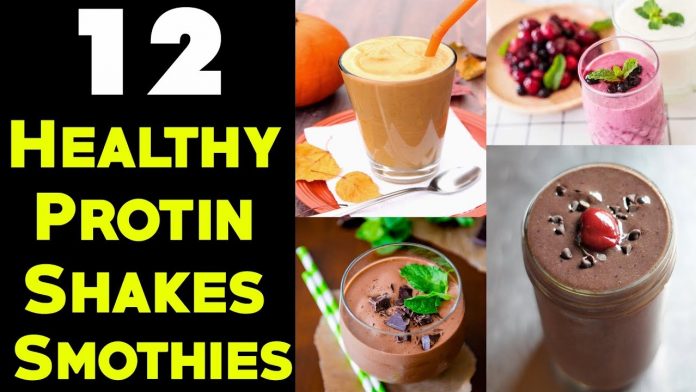 12 Healthy Homemade Protein Shakes and Smoothies Recipes
Subscribe To Health Beep for More Helpful Videos
Channel Link :
THUMBS UP! IF YOU FOUND THESE RECIPES GOOD FOR FITNESS.
Protein is an essential macro-nutrient for getting in shape and so there's no disputing the fact that protein shakes are an important tool for fitness gains and fat loss.
Here you will get the amazing 12 recipes of healthy protein shakes & smoothies to get a storm of energy before or after workout.
Shakes & Smoothies ingredients are to be shown in video for each shake you have to just add them and blender well.
These shakes and smoothies will provide you fiber,proteins,carbohydrates and many things more.
Health Beep Social Media
—————————–
Twitter : twitter.com/healthbeep
Instagram : instagram.com/healthbeep
Pinterest : pinterest.com/healthbeep
—————————
Used images are obtained from Google images with modify to use & creative commons copyrights.