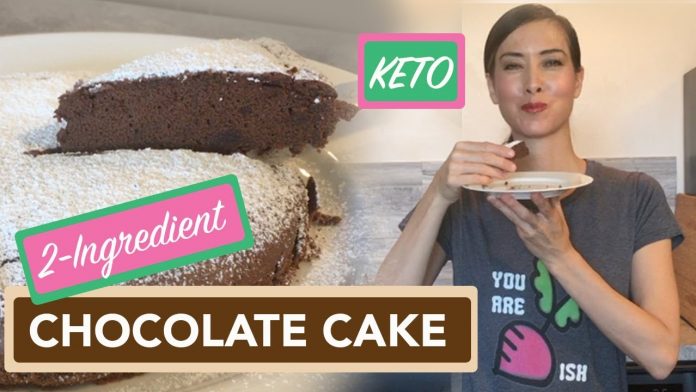 ?More at Jennifer Mac's website ??CUISINE + ??DETOX + ??BEAUTY at
?Subscribe to JENNIFER MAC's private email group for updates at
✅ No sugar chocolate chips description
✅ Xylitol for "Powdered Sugar"
✅ You Are RAD-ish T-Shirt
Thanks and God bless!
?THE RIGHT BLEND: Blender-only Raw Food Recipes
?DETOX DELISH: Your Guide to Clean Eating
?Tees? ▶️ ◀️ ? Tees ?
??‍♀️Social Networks??‍♀️
YOUTUBE – …
TWITTER:
FACEBOOK:
INSTAGRAM:
PINTEREST:
TUMBLR:
SNAPCHAT – TheJenniferMac
▶️Decentralized Blockchain Networks ◀️
DTUBE:
STEEMIT:
BITCHUTE:
MINDS.COM:
About this video: Jennifer Mac shares her 2 ingredient chocolate cake. This two ingredient chocolate cake is also a keto chocolate cake that is a low carb chocolate cake. Learn how to make this chocolate cake low carb recipe. Learn this diabetic chocolate cake recipe. Learn this chocolate cake for diabetics. Learn how to make this chocolate cake diabetic recipe, a flourless chocolate cake, sugar free chocolate cake. Learn how to make chocolate cake without flour.
Disclaimer: Thank you for watching this video! This video may provide descriptions containing affiliate links, which means that if you click on one of the product links, I will receive a small commission. This helps out me out in order to make videos like this for you. Thank you so much for the support!