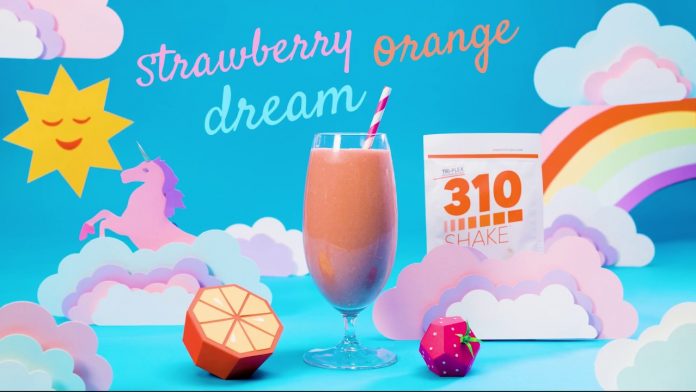 Craving something incredibly tasty and healthy at the same time? We've got you covered! These 310 Shake Recipes are entirely irresistible. Get the 310 shakes to make them!
With a variety of tempting shake flavors including vanilla, chocolate, strawberry, salted caramel, mocha and more, there are countless recipes to suit all taste buds. The best part about them? They can actually help you stick to a healthy, clean eating plan and slim down your waistline –while tasting delightful. Win-win!
Whether it's a satisfying shake or even salted caramel brownies (yup!), these 310 recipes are proof that healthy doesn't have to be boring!
Find 310 smoothie recipes and much more at the following places:
FIND US!
FACEBOOK 310 Nutrition:
310 Recipes:
310 Gym:
FACEBOOK COMMUNITIES
310 Nutrition:
310 Recipe:
310 Gym:
INSTAGRAM 310 Nutrition:
310 Recipes:
310 Gym:
Take the first step toward your weight loss goals with 310 by trying our Starter Pack!
International Orders (310) 846-0220