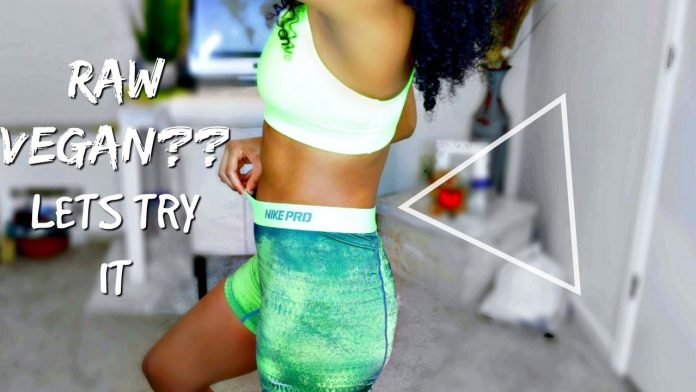 HEY GUYS!
here's a small glimpse of what its like during my raw vegan challenge I do to cleanse my body! If you're into fitness and going to the gym its really good to add physical activity to this challenge also just FYI
❤️My Website:
Raw Vegan Taco
1 cup of Walnuts
1 sundried tomato
2 tbsp of salsa
garlic clove
cumin- , cayenne-, onion-, & garlic powder and taco seasoning-
3 tbsp of coconut aminos-
1 tsp olive oil-
Kale Smoothie
kale
strawberries
orange juice
bananas
Raw Pad Thai
4 tbsp Coconut Teriyaki Aminos
1tsp soy sauce-
1 tsp Tahini butter-
1/2 lime juice
1 tbsp sriracha-
Half of pack of soak sea kelp noodles-
lastly, add Veggies
mushrooms
green & red peppers
green onions
Overnight Oats
Oatmeal soaked overnight with almond milk, blueberries and real maple syrup (I keep it simple)
▼What I use to do my scalp massages
LATEST VIDEOS
❤️FOLLOW ME❤️
INSTAGRAM:
TWITTER:
BLOG SITE:
Music:
??Ask Me Questions??
Tweet Me;
*NOT SPONSORED
BUSINESS ONLY
[email protected]
Healthy living is Beautiful! Be healthy!