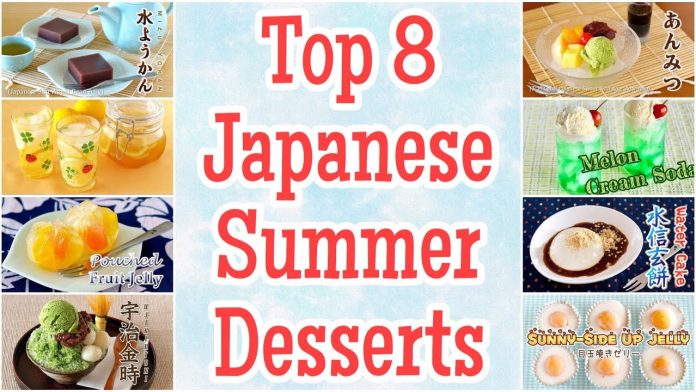 Learn how to make AMAZING Japanese homemade summer desserts ?
Individual recipes and more are here ?
i will make a playlist later
More compilation videos are HERE:
Music by
甘茶の音楽工房
♥FOLLOW ME HERE♥
♥My COOKBOOK available on Amazon Kindle♥
NO MORE hard copies… those who got one are lucky!
♥More Written Recipes are on my BLOG♥
♥My Recipe Posts in Japanese♥
♥and of course PLEASE SUBSCRIBE♥