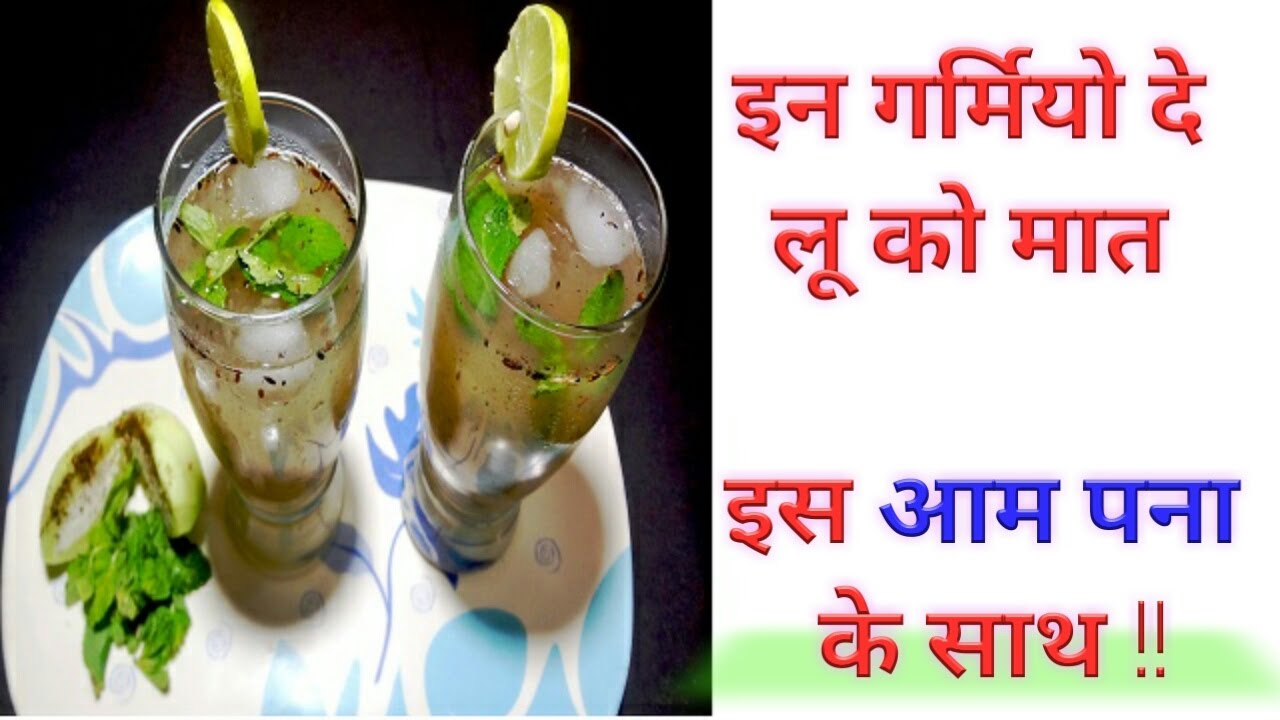 aam panna || Aam Panna Recipe || Raw Mango Drink || Mango Panna -Aam Panna Recipe in Hindi
Summers are here and every one of us does relish drinking soothing, refreshing drinks. Mango panna is one such summer cooler
Indian Vegetarian food recipe. very easy to make with traditional style.
subscribe my channel for more recipes
facebook page
google+ link
Follow Us
Watch other Recipes at food for foody channel:
Kanji vada Recipe in HINDI (कांजी बड़ा) || how to make kanji vada at home || food for foody
malpua recipe in hindi || how to make maalpua in hindi || How to Make Malpua at Home in Hindi
besan ladoo recipe || how to make besan ladoo in hindi || besan ladoo at home
IMLI PANI GOLGAPPA AT HOME EASY RECIPE IN HINDI ENGLISH AGRA'S BEST STREET FOOD??
how to make golgappa at home in hindi||golgappa recipe||how to make golgappa at home||
ALOO KE BARULE QUICK RECIPE IN HINDI I ENGLISH-HOW TO MAKE ALOO KE BARULE IN 3 MINUTE QUICK RECIPE❤❤
GAJAR KA HALWA WITHOUT USING MAWA IN HINDI ENGLISH || HOW TO MAKE GAJAR KA HALWA AT HOME ❤❤