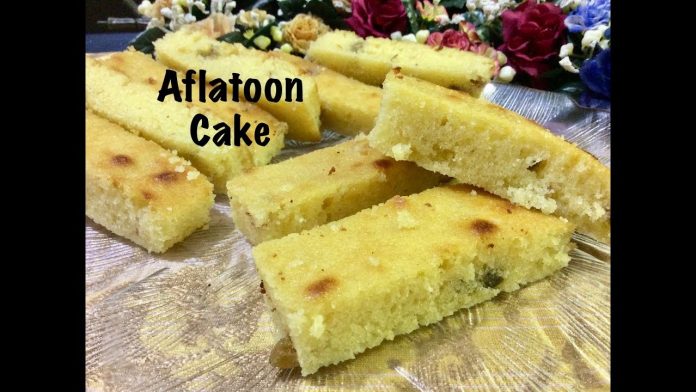 Aflatoon cake (Aflatoon Misti recipe) Aflatoon recipe
This is a delicious, sweet South Asian cake recipe. When you take a bite of this mouthwatering delight, your mouth will be filled with awesome flavour. This cake is worth a try and is beautifully perfect for any special occasion.
For any business inquiries: fatimabegum472@Gmail.com
So be inspired, try new things and conquer amazing skills.
Don't forget to like and subscribe and hit the bell icon so you are notified every time we upload a new video.
We upload 1 new video every week; so don't miss out.
If you have a youtube channel and want some help in growing your channel subs and views plus SEO so your videos rank and gain a ton of traffic there is this tool called tube buddy click the link to get it for free:
Want to get free tips and tricks, extra videos and downloadable files
click the link below:
Follow us on Pinterest:
Follow us on Twitter:
Thank you!!!
#AflatoonCake #AflatoonMisti #BangladeshiAflatoon