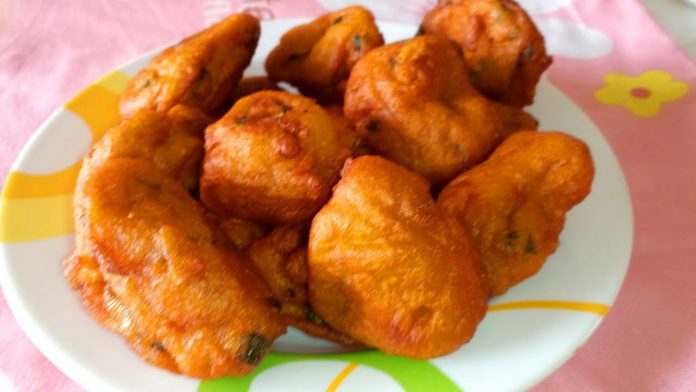 Akara Recipe Kosai: How to Make Akara/ Fried Bean Cakes
Akara is one of the popular street foods sold by the roadside traders in the morning and during the evening hours alongside with fried yam, potato chips and plantain chips.
The common ways to enjoy akara balls is to pair with custard, pap and homemade bread. Other names for akara include beans cake and Kosai, beans fritters. Akara is just one of the simplest recipes you can fix for breakfast without much waste of time, and you can even make akara recipe with bean flour if don't want to go through the stress of peeling the beans.
Watch this video to see how to make akara.
Akara ingredients
1. 1-2 cups of beans
2. 3 chili peppers (Shombo) or (scotch bonnets)
3. 1 large onion
4. 1 stick spring onions, optional
5. Salt to taste
6. Cooking oil for frying
Please Subscribe to my Channel (Onyx Food Hill): Youtube.com/onyxfoodhill.