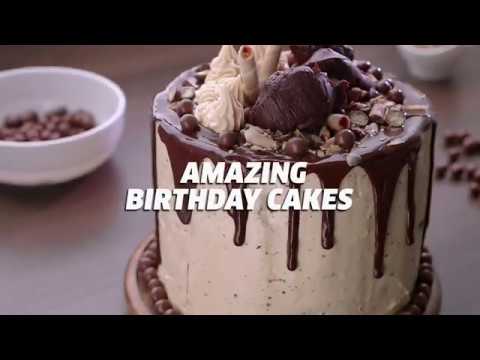 One of the best parts of celebrating your birthday is hands down the cake! It's what I look forward to the most, no doubt about it!
Here we are sharing with you some easy, but tasty cake recipes! Make one for your loved ones or better yet, make one for yourself!
Which is your favorite cake? Comment below and maybe we'll make a food recipe of it!
Subscribe to our channel and activate notifications to find out when we upload new videos!
Also, you can follow us on:
FACEBOOK:
INSTAGRAM:
See more recipes and curiosities about the world of gastronomy in