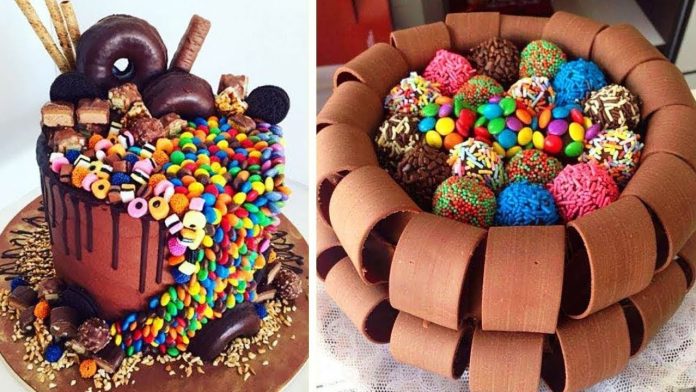 Amazing Chocolate Cakes Decorating Ideas 2018 – Satisfying Cake Tutorials Compilation CAKE STYLE
Best Chocolate Recipes, Yummy DIY chocolate cake, cupcakes and easy recipes for everyone. Learn how to bake and cook with so Yummy.
About D-Chicken / Chocolate & Cake
D-Chicken / Chocolate & Cake brings you fun food ideas and recipes for your cooking and baking adventures. We believe that home cooking should always be fun, interesting, and easy to do! Enjoy our collection of fun and easy food tutorials! With recipes ranging from healthy dinners, to sugary sweet delights, there's a plethora of creative options to spice up your home cooking. Our easy-to-follow, wonderfully edited videos show you how to cook and bake these recipes with ease. Thanks for watching, and subscribe today by clicking the link below!
None of these images, music & video clips were created/owned by us. If you (owners) want to remove this video, please CONTACT US DIRECTLY before doing anything. We will respectfully remove it.
ddyahugroup@gmail.com