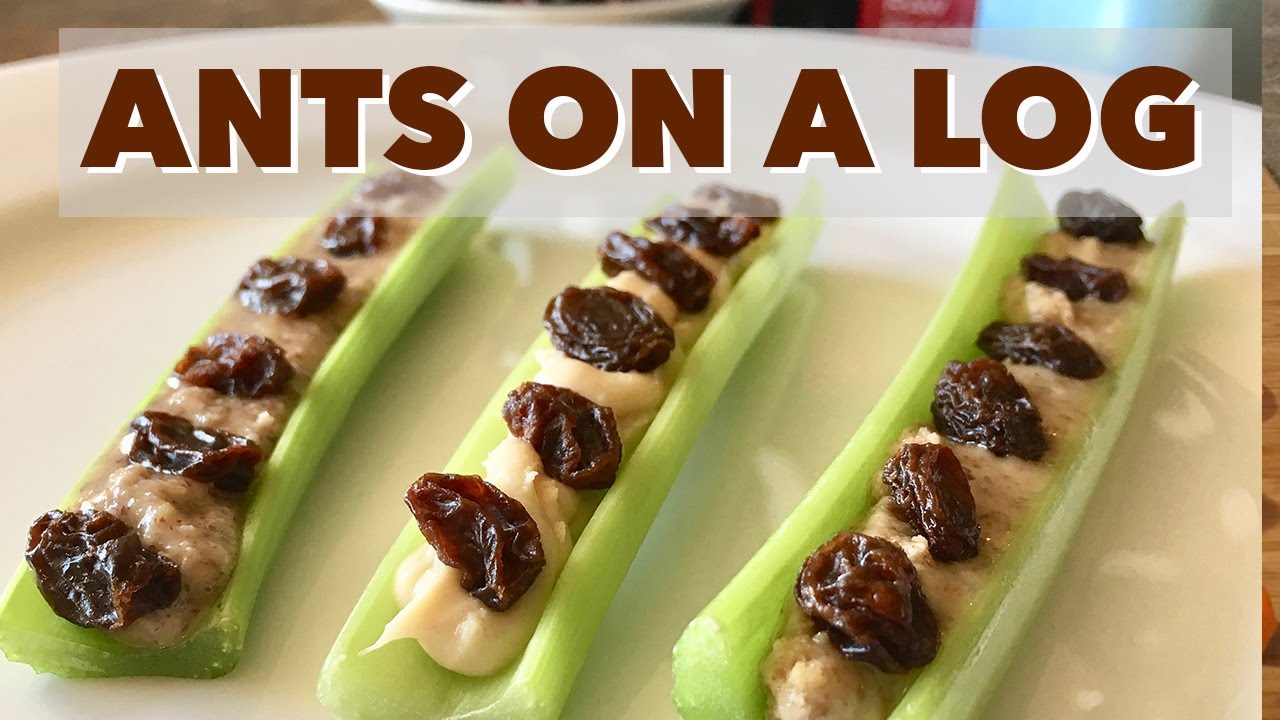 Ants on a Log Snack | Healthy Snacks for Kids and Adults! *** Visit
Ants on a Log: In this video I share a simple and healthy snack you can take to school, the office, hiking, or on a business trip. #thejennifermac
JENNIFER MAC BOOKS
The Right Blend: Blender-only Raw Food Recipes (B&W photos)
The Right Blend: Blender-only Raw Food Recipes (color photos)
Detox Delish: Your Guide to Clean Eating
JENNIFER MAC SHIRTS
Music by Jonathan Sikha for the music in the video.
The Jennifer Mac on Social Media:
YouTube –
Instagram –
Facebook-
Twitter-
Snapchat –
About this video: Jennifer Mac shares an ants on a log recipe. This healthy junk food is about the perfect snack so if you are looking for healthy snacks you've come to the right place. Jennifer shares her healthy snack ideas, healthy snacks for weight loss, healthy snacks for school, healthy snacks ideas, celery and raisins, raisins and celery. However, she doesn't use celery and peanut butter, but you could use peanut butter and celery if you wanted to.
DISCLAIMER: Just a note that this video and description contain affiliate links, which means that if you click on one of the product links, I'll receive a small commission. This really helps out and allows me to continue to make videos like this. Thank you so much for the support!