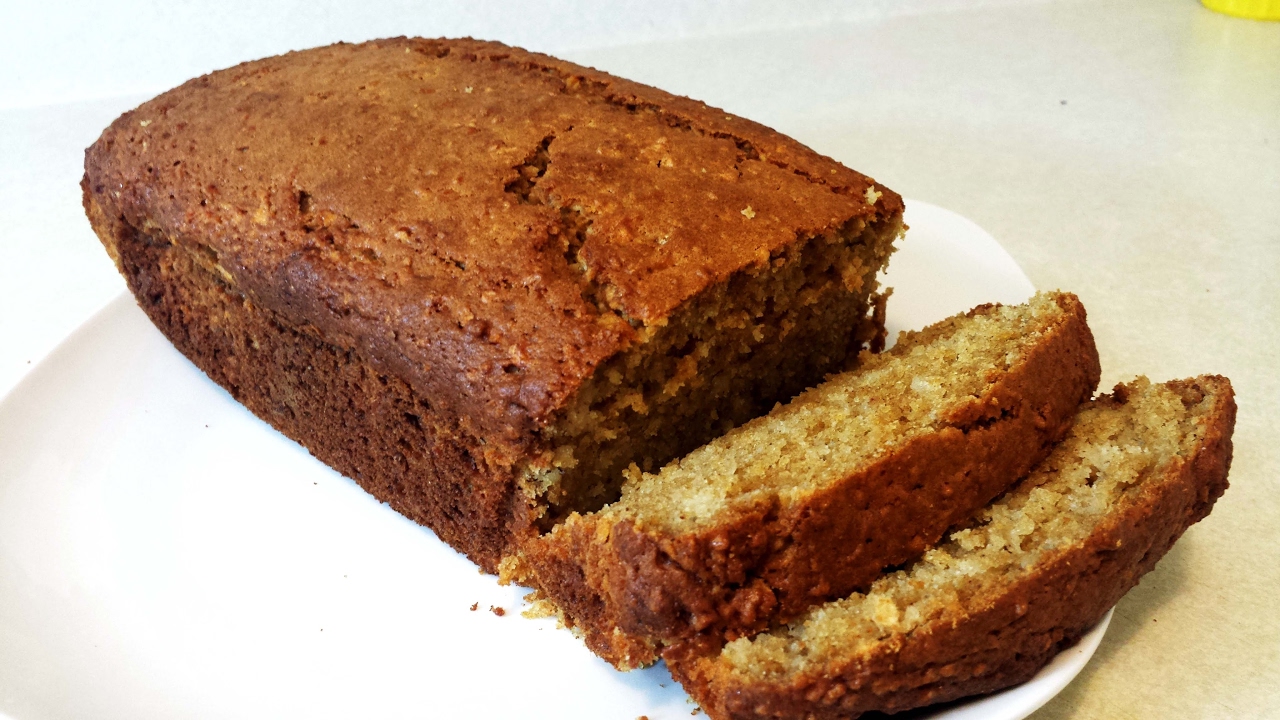 Here's my quick nd easy recipe for Apple Loaf Cake, which can be followed easy even by beginners. It's an extremely moist and fluffy cake, made with healthier alternatives (wheat flour and oil, without using any butter)!
Check out my other recipes for cake and desserts here..
Ingredients for Apple Cake:
Wheat flour – 2 cups;
Salt – half a tsp;
Baking powder – 1 tsp;
Apples – 3 medium sized, diced (approx. 3 cups);
Refined cooking oil – half a cup;
Eggs – 2 no.;
Whole milk – quarter cup;
Sugar – half a cup;
Vanilla extract/essence – 1 tsp;
Cinnamon powder (optional) – 1 tsp.