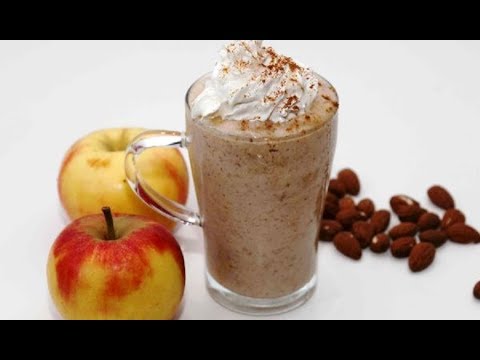 This is a fun dessert that also provides a whole serving a fruits and veggies! It is totally kid approved, too.
My kid loved it so much he tried to lick some off my face when the blender accidentally shot some milkshake at me… I'm not joking.
Here is the proof.
Okay. Never mind. I was too embarrassed to put a picture of me with milkshake all over my face on the web for all to see. But you can ask my husband. I sent it to him!