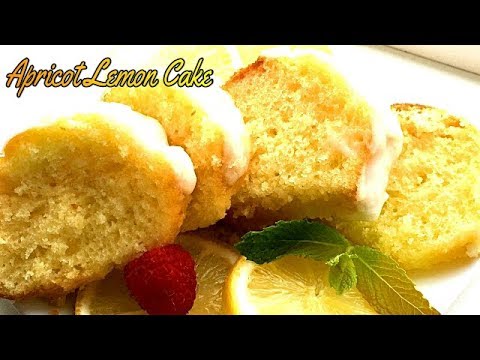 Hey Family! Apricot cake is one of my favorite cakes my Godmother used to make for me! This is a semi-scratch recipe, yet has home-made appeal. Ya' know your girl kept this recipe nice and easy for you! Your taste buds won't be disappointed when you taste this moist and delicious cake. Great for entertaining and is a great complement to brunch!
Ingredients:
Cake: 1 box Yellow Cake Mix, 1 cup Apricot Nectar, 3 Eggs, 1/2 Cup Vegetable Oil, 1 box Lemon Jello.
Glaze: 1 1/2 cups Confectioners Sugars, 1/2 cup Apricot Nectar.
Icing: 2 1/2 cups Confectioners Sugar, Half n Half, Apricot Nectar, Vanilla Extract.
Thank you so much for watching!
Follow me here:
Email: toni.hawkins.tasty@gmail.com
Facebook: …
Instagram: …
Pinterest:
Website:
Loriana Video- Green screen videos
download:…
#lemoncake #apricotcake #southernstyle #recipe