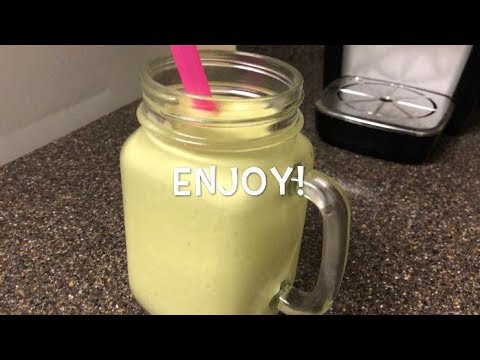 Hello there! It's currently summer in the US and I am in California where it's really hot and humid. We bought a lot of avocados and I decided to make an avocado shake, very simple and delicious shake! I hope you guys like this one! Thanks ??
I do not own the song on this video.
No copyright intended. All content used in adherence to Fair Use copyright law.
MUSIC: Nothing You Can Do – 5 Alarm Music – Cavendish – Cavendish Music
LET'S BE FRIENDS!
INSTAGRAM:
TWITTER: