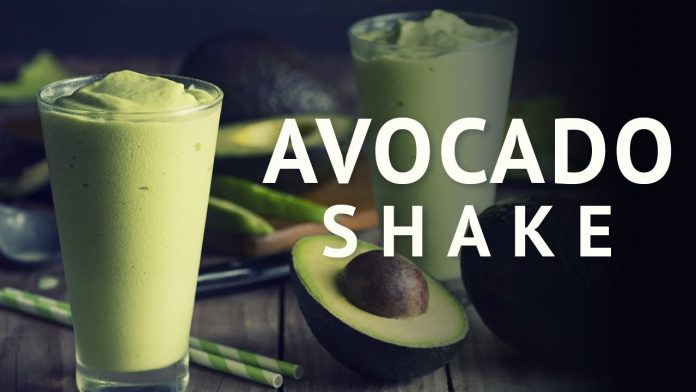 This Navratri, include avocado, the superfood in your fasting diet. Its shake is filling, energizing and takes just a few minutes to make. Learn how to make it from our expert Srividya Varchaswi.
Ingredients:
1 Ripe avocado
2 cups cow's milk
Jaggery as per taste
Saffron 1 pinch
Cinnamon/ cardamom powder ¼ tsp
Know how exactly you should be fasting during Navratri
This is the official YouTube channel of The Art of Living.
To subscribe click here:
About The Art of Living:
Founded in 1981 by Gurudev Sri Sri Ravi Shankar, The Art of Living is an educational and humanitarian movement engaged in stress-management and service initiatives. The organization operates globally in 155 countries and has touched the lives of over 370 million people.
Do Like, Comment, Share & Subscribe to the channel!
SUBSCRIBE to Gurudev Sri Sri Ravi Shankar's Channel:
Like us on Facebook:
Follow us on Twitter:
Follow us on Instagram:
Log onto our website:
#navratri #navratrifast #navratrifastingrecipe