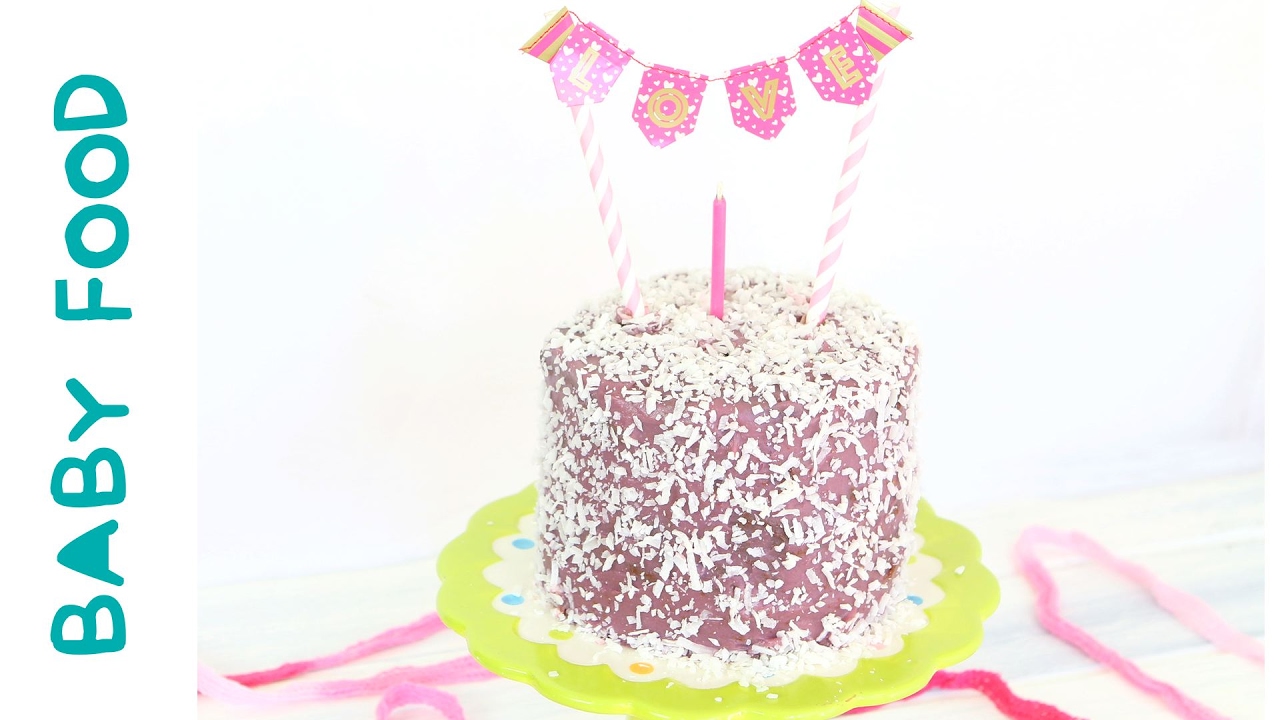 SUBSCRIBE for more baby food and kid friendly recipes :
New video every Thursday!!
Baby Chocolate Purple Cake – no eggs, no dairy, refined sugar free, vegan
FULL RECIPE:
If you liked this video, check out these videos too!
Baby Strawberry Pancake Cake with chocolate avocado frosting:
Baby Peach Cake:
Baby Carrot Cake with vanilla tofu frosting:
Baby Banana Cake with cream cheese apple sauce frosting:
Baby Yogurt and Raspberry IceCream Cake:
Baby Fruit Tiramisu:
Baby Watermelon Fruit Cake:
Baby Camomile Cake:
Baby Watermelon Cupcakes with Coconut Frosting:
Baby Banana Bread:
ABOUT THIS CHANNEL
Ciao amici! My name is Barbara and I'm a full time mom and part time food blogger & food enthusiast. On this channel I make videos about healthy baby food and kid friendly recipes. I post every week, on Thursdays!!
Connect with me! 🙂
My blog:
Instagram:
Pinterest:
Facebook Page:
Google +:
Bloglovin':
Produced, filmed, edited and hosted by Barbara Lamperti
Music from Audio Network