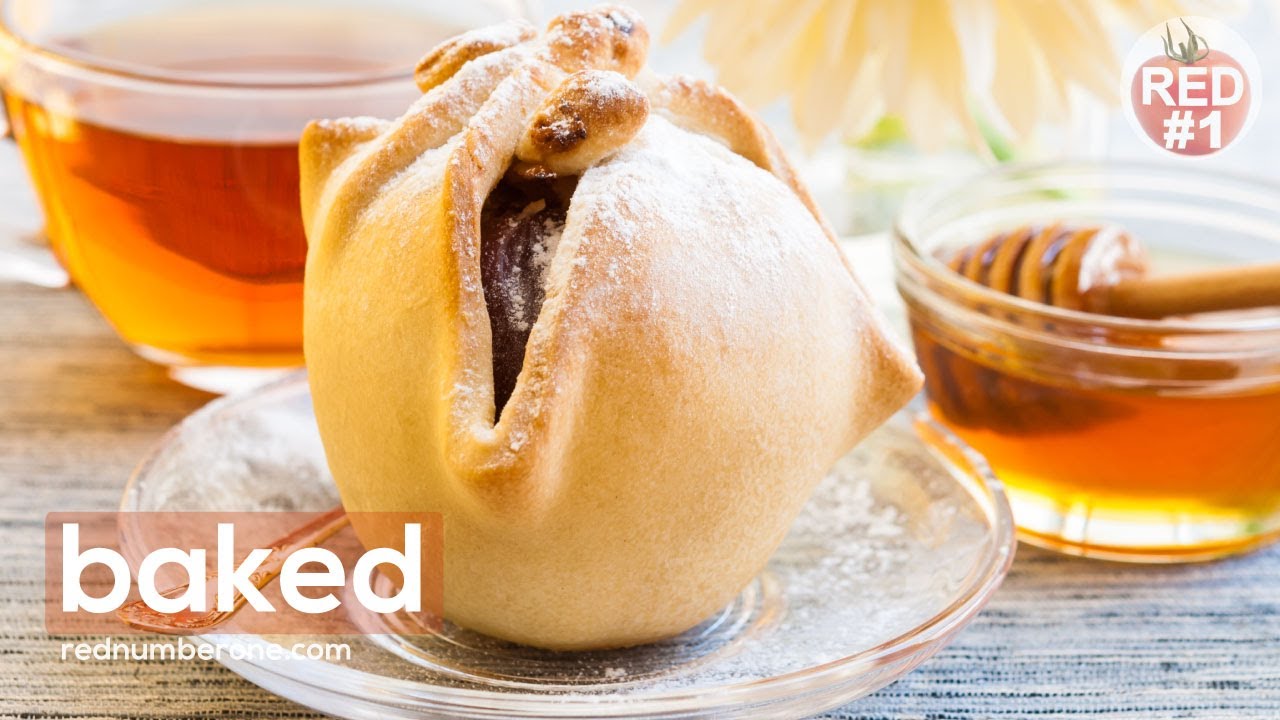 Baked stuffed apples in pastry:
A very tasty, healthy and interesting looks dessert. All your family and guests will enjoy it! You could replace apples with pears, plums or apricots. Suitable for vegans and vegetarians.
Ingredients for baked stuffed apples in pastry:
For pastry:
2 cups all purpose flour
2/3 cup cold water
1/3 cup sunflower or olive oil
Pinch of sea salt
For stuffed apples:
8 medium sized apples
100 g (4 ounces) nuts (any, except peanuts)
3-4 tablespoons honey or any kind of jam
Give us a LIKE & SUBSCRIBE to our channel! 🙂
Thank you!
Support us on Patreon:
Cooking European and Russian Recipes.
===c=o=n=n=e=c=t===w=i=t=h===u=s=======
Website:
Youtube:
Facebook:
Twitter:
Google+:
Instagram:
Pinterest:
Tumblr:
DIY Channel: