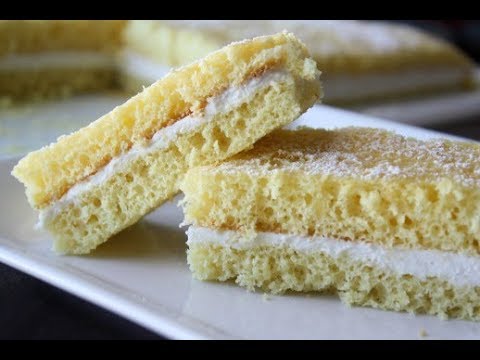 This is a video on tips for making my Banana Flip Snack Cake Recipe.
You can find the full recipe here:
I made this video for my recipe because I am sure questions would come up. You know the ones like, "I am doing this right". Sometimes it is just easier to see an example than to read it.
Banana Flips taste just like twinkies but with banana flavor. You may remember growing up and getting Banana Flip Snack cakes as a child. They also remind me of Banana Twins.