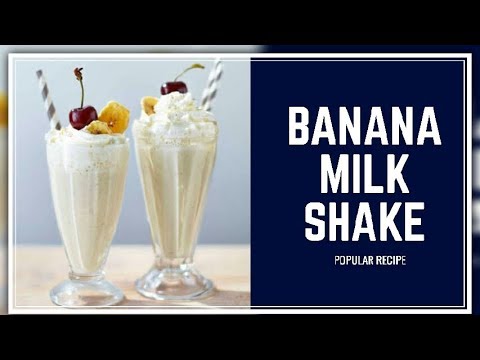 HEY!!!!!
today i make BANANA SHAKE .. Banana shake is a very popular and healthy drink.This milkshake recipe of banana is very delicious, healthy and can be created at home easily in 2 mins..i hope you like it
FOR MORE VIDEOS SUBSCRIBE MY CHANNEL:
youtube
INSTAGRAM:
facebook
INGREDIENTS:
BANANA 10-12PCS
MILK HALF KG
SUGAR HALF CUP
DATE(KHAJOOR) 6-7 PCS/2TBSP
ICE CUBE AS REQUIRED
DISCLAIMER: This video is only intended for an informational purpose.Readers are subjected to use this information on their
own risk.This channel doesn't take any responsibility for any harm, side-effects, illness or any health or skin care problems
caused due to the use of our content or anything related to this..
The content is offered on an informational basis only,
and is not intended to be a substitute for professional medical advice,diagnosis, or treatment. Always seek the guidance of a
qualified health provider before making any adjustment to a medication or treatment you are currently using, and/or starting
any new medication or treatment. All recommendations are "generally informational" and not specifically applicable to any
individual's medical problems, concerns and/or needs.
********THANKS FOR WATCHING*********