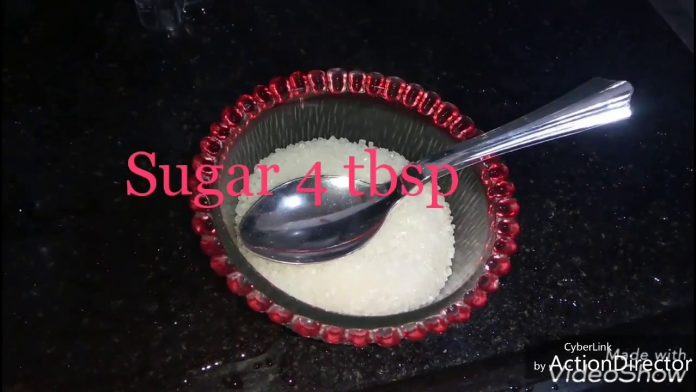 Banana milk shake recipe
Milk benefits:
The health benefits of milk include improved bone strength, smoother skin, and a stronger immune system. It aids in the prevention of illnesses such as hypertension, dental decay, dehydration, respiratory problems, obesity, osteoporosisand even some forms of cancer. The beneficial health nutrients obtained from milk are essential for the human body and help to prevent a number of chronic ailments.
Banana Health Benefits:
Potassium. Potassium is an essential mineral which maintains proper heart function and regulates your blood pressure. …
Increased Energy.
Improved Digestion.
Cure for Ulcers & Heartburn.
Vitamin B6.
Skin Conditions.
Other Vitamins & Minerals.
A Cancer Fighter?
Improves mood and reduces stressHangover cure
For more videos please subscribe and keep watching PriyaNarayana channel