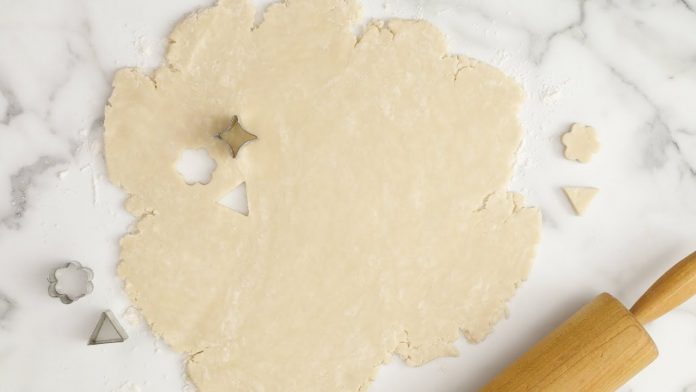 Make the perfect pastry dough every time with this simple recipe.
Get the recipe:
Brought to you by Martha Stewart:
Subscribe for more Martha now!:
—————————————————————
Want more Martha?
Twitter:
Facebook:
Pinterest:
Instagram:
Google Plus:
Martha's Official Blog:
The Martha Stewart channel offers inspiration and ideas for creative living. Use our trusted recipes and how-tos, and crafts, entertaining, and holiday projects to enrich your life.