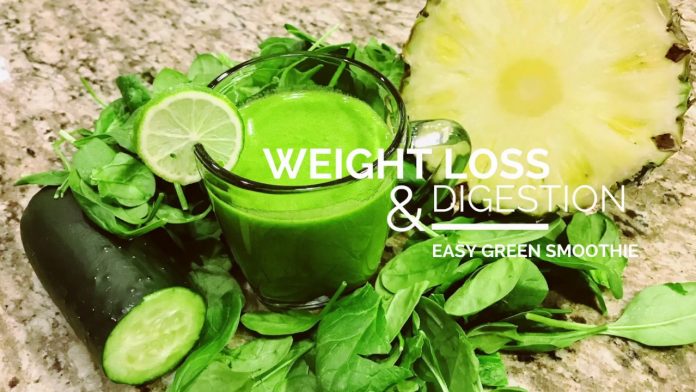 THIS GREEN SMOOTHIE! If you have been looking for a green smoothie recipe that is delicious, nutrient dense and sure to help you achieve weight loss this is just that! This green smoothie recipe was designed to help achieve weight loss and help wth digestion.
If you make this green smoothie please comment below what you thought, and don't forget to give it a like and subscribe.
SOCIAL MEDIA
Instagram:
Facebook:
Ingredients
-2 handfuls of spinach
-2 cups of coconut water
-2 cups of mangos
-1 banana
-1/2 cucumber
-1/4 of one fresh pineapple
Blend and enjoy this super yummy and easy green smoothie to help with digestion and weight loss!
Thank you for watching ~ Sending love and light!