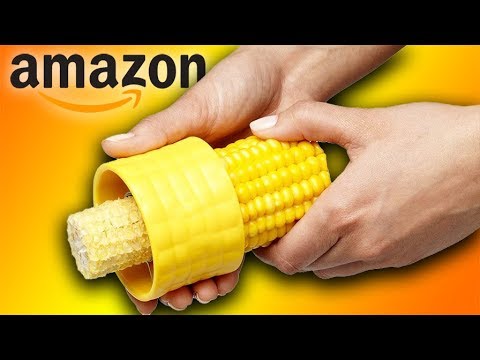 This week on Episode 2 of "What it Do?" we test out the corn stripper. Is it worth it?
Check out our new Jerky available in Walmart across the USA!
Check out Harley's Video Diaries –
We have a YouTubeGaming Channel:
Follow the guys!
@harleyplays @chefatari @cooldan @itsmikesantos
LIKE/FAVORITE and SHARE for new meals every week!
Best or Worse $10 Amazon kitchen tool? – What it Do