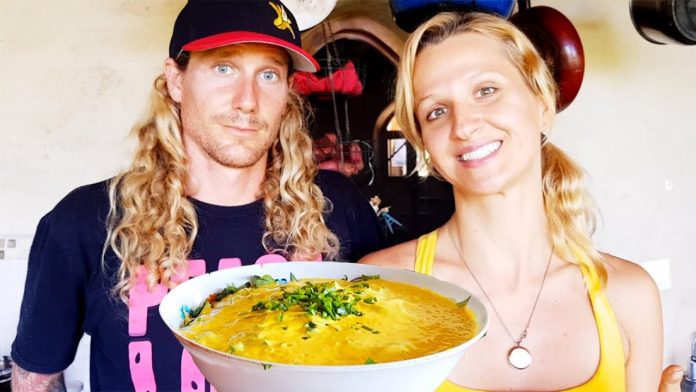 This is a simple vegan recipe using simple raw ingredients with coconut noodles! Many ask what I eat in a day so here is one of my 5 favorite easy recipes!
This is the written recipe:
See more Chris's videos about simple raw recipes, lifestyle and health at Raw Advantage:
Learn some super tasty and healthy recipes, and rotate them into your diet for overall improvement in your health! I'm going to make more videos about transitioning to more plant based food also!
NEW: Daily Awesomeness Reminders ➤
Meditations for Healing Trauma and Anxiety:
Download My ASMR Day Activation Mindfulness Course App here:
Subscribe here:
I'm thrilled to read your comments!