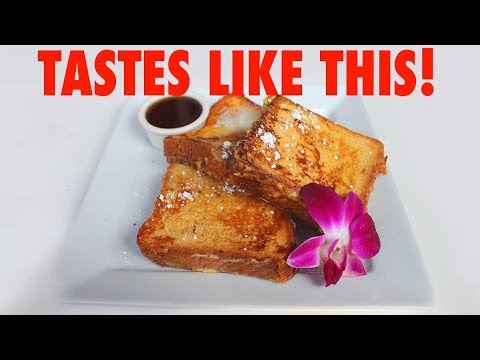 Did you know protein shakes don't have to taste bad? Find out how to make a delicious French Toast flavored protein shake that gives you a great dose of whey and milk protein, some fast digesting carbs, and will fit your macros perfectly! This protein shake includes MyProtein French Toast Protein, Fairlife Skim Milk, PBFit Protein Peanut Butter Powder, maple syrup and spices! Watch the video for a full tutorial, recipe, and review!
Comment below with your favorite protein shake recipe and what you think of this one!
Subscribe for more videos and training advice!
Instagram:
Facebook:
Train Smarter, Look Better.