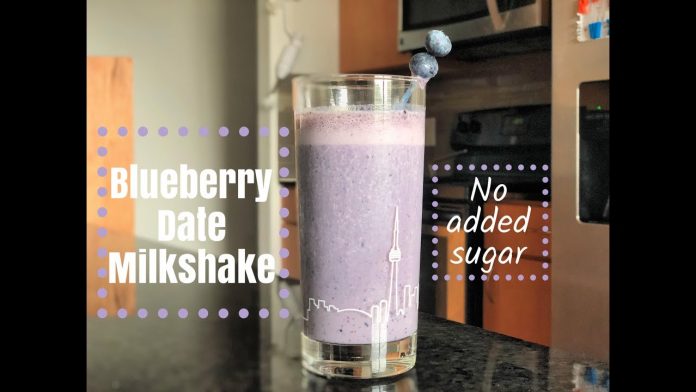 Blueberry Date Milkshake | Healthy No added sugar recipe
Blueberry date milkshake is a healthy and delicious drink. Enjoy this nutritious milkshake with your kids either in the morning with breakfast or in the evening with snacks or just have it after workout.
Dates Laddu Recipe –
Please subscribe to my channel and leave your comments below.
Join me on Facebook-