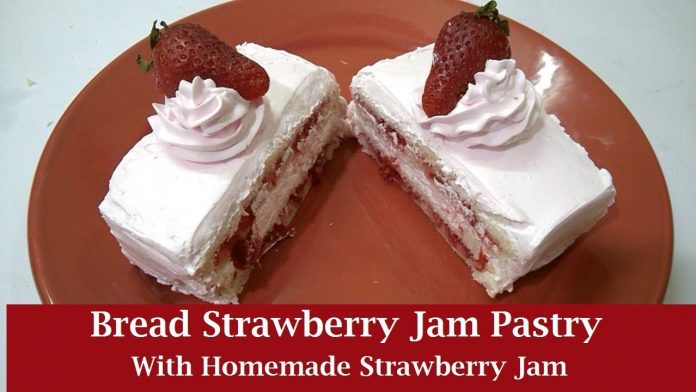 Welcome to Lazzat Jahan Kitchen. Explore the best Indian-Pakistani and International Cuisine has to offer. Traditional, Authentic and Innovative Recipes for you to choose from.
Cooking is not just the good looking dishes it is an art and it should require interest to cook and best instructions from a chef you are following.
Lazzat Jahan Kitchen cooks all the dishes with years of experience and talent to bring real tastes which every unique dish required.
To get up to date recipes please SUBSCRIBE to our channel.
Best regards
Lazzat Jahan Kitchen…