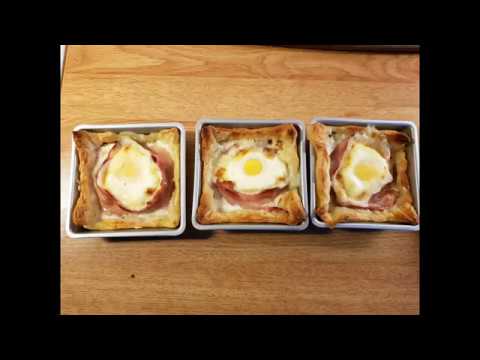 Here is a very easy way to make your breakfast
You will need following ingredients:
* Puff pastry
* Eggs
* Honeymustard
* Soft cheese of your own liking
* Bacon / turkey / ham
* Mozzarella
******************************************************
For each new video I make I am learning something new, but it takes time and I hope that you will have some patience with me while I´m figuring all out. My plan is to buy some lighting in November so my kitchen isn´t so dark while filming.
Please subscribe to my videos and help me grow. If you try any of my recipes and post it online please use the hashtag #cookingwithmalin so I can see them.
New videos 2 days a week. Tuesdays I will post "Juicy tuesday", a new drink/juice/smoothie recipe. Fridays I will post a cooking recipe.
******************************************************
Blog:
Instagram:
Facebook: Cooking with Malin
******************************************************
Camera I am using:
Canon EOS 70D
Lens I am using: Canon EFS 18-55 mm
******************************************************