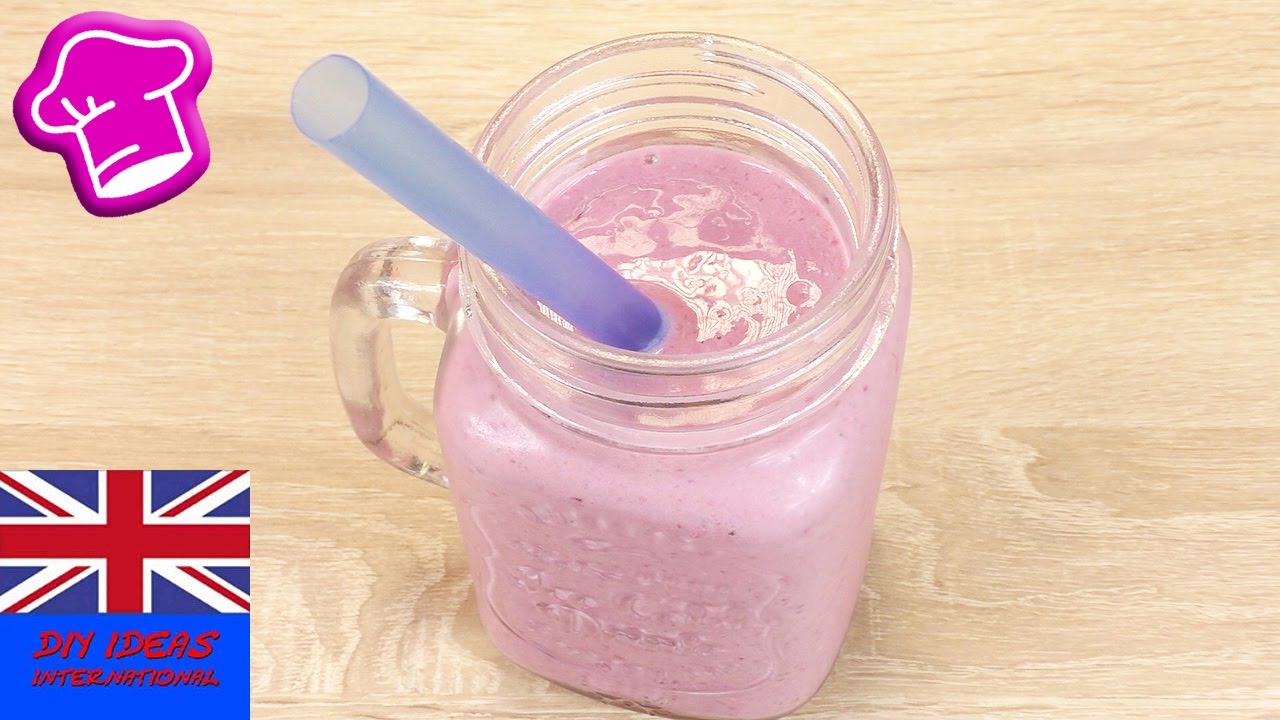 Breakfast Smoothie with Blackberries and Oats | Simple, fast and healthy | Shake Recipe
SUBSCRIBE to our channel for free if you love DIY!
THUMBS UP! — if you like this video.
If you like this video, SHARE it with your friends 🙂
Go to our channel-page to see more do-it-yourself tutorials:
Here are other great youtube channels:
If you like Toys, watch this channel:
Sing with Lilli and Lars:
Watch my Playlists with more cute bracelets and other stuff:
You can find us also on Facebook
Channel description:
Here you can find inspiration and ideas on topics like bracelets, home decor, organization, fashion, diy jewelry, storage, art, handmade stuff, crafting, how-to tutorials and much more! Please subscribe!
We love creativity! If you also love DIY please SUBSCRIBE our channel and watch new videos every week.