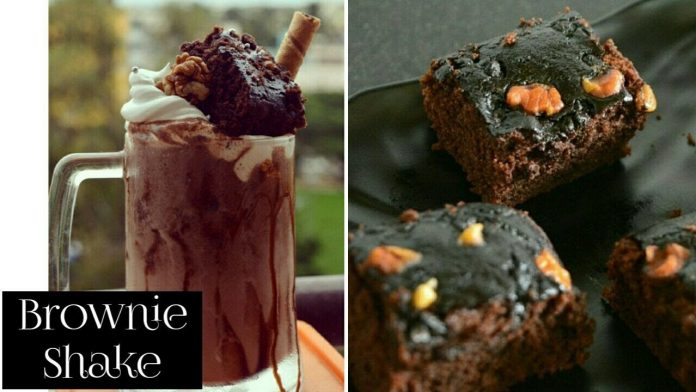 Welcome back to my channel #TheFoodYouLove
Today's recipe is Thick Brownie Shake which everybody loves to have . Now you can make this delightful chocolaty shake at home by following simple steps.
So Do try it and let me know in comments.
Other recipes :
Brownie Recipe :
Disclaimer : *This recipe is totally according to my research and method **Please don't copy any content or pictures without permission*
Hit Like, share and subscribe and press the bell icon beside so that you can get notification whenever i upload a new video.
~Kajal Mahajan~