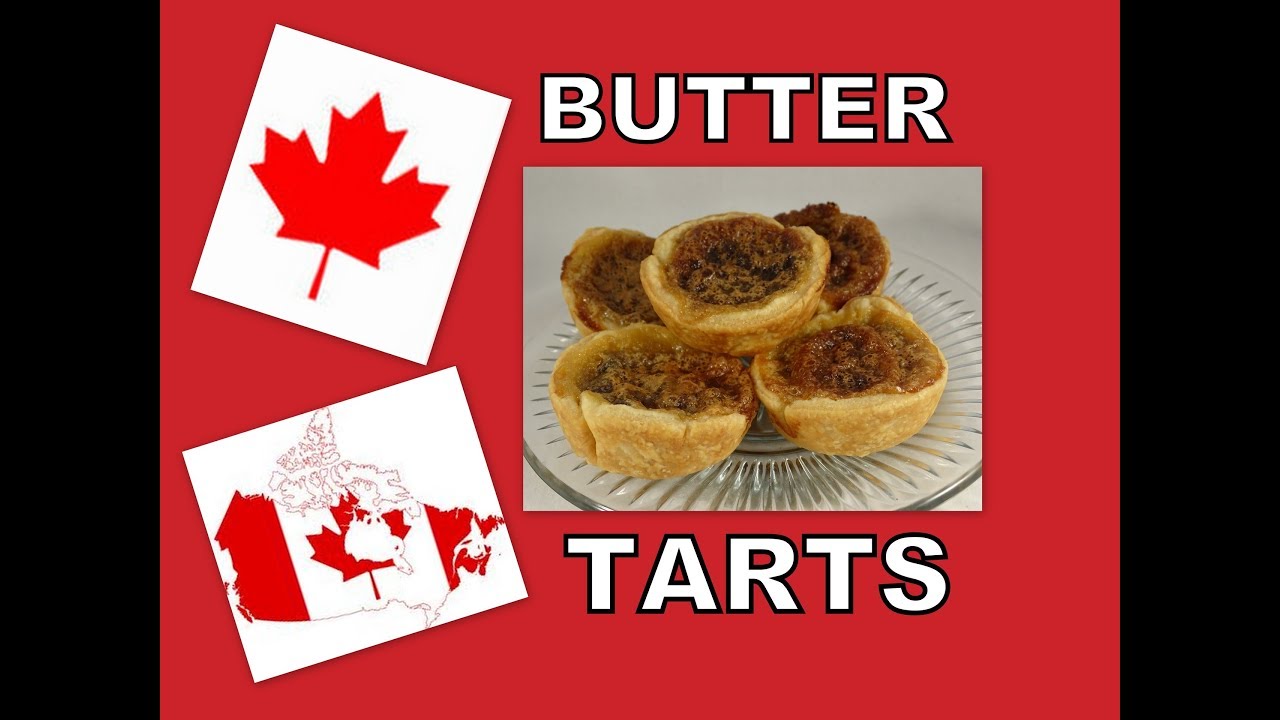 My second channel for unboxings, product reviews and travel vlogs:
This is the pastry recipe I use:
(it is the one on the Tenderflake brand lard package).
Butter Tart filling:
1 cup Butter, melted
2 cups brown sugar
4 eggs
1/2 cup syrup
1 tsp vanilla
1/4 tsp salt
2 tsp white vinegar
Raisins or pecans if desired, a few for each butter tart.
Blend together well and pour into unbaked tart shells. Don't overfill or they will spill over when baking. You can add a few raisins and/or nuts to the tart shells prior to filling them as well.
Bake at 400 F for about 10-15 minutes until pastry is baked and filling is at desired firmness.
If the filling does bubble up over the edge of your tart shell, I recommend running a knife around the edge to loosen it while they are still hot.
INFO ABOUT ME 🙂
My name is Tammy and I live in Northeastern Ontario Canada. I am a married, full-time working mom of one teenaged son.
Contact me here:
Facebook
Pinterest
Twitter:
Instagram:
My favourite channel here on YouTube is CookingAndCrafting. Beth lives in Hawaii and makes great meals, desserts and crafts. We met here on YouTube by commenting on each others videos and have since met each other several times in "real life". She is a lovely person and a great friend. Please check her out 🙂