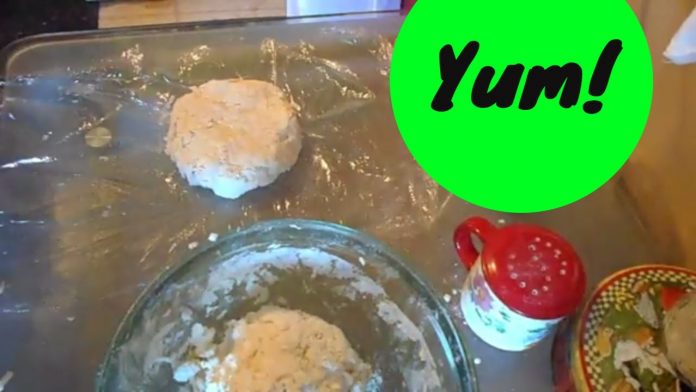 I hope you enjoyed this video!
This is a super easy a quick recipe that you can make in no time and have enough for an extra meal!! After chilling for at least 2 hours all you have to do is roll out the dough and use it in a recipe!!
Check out my links below⬇⬇⬇⬇⬇⬇⬇⬇⬇⬇⬇⬇⬇⬇⬇⬇⬇⬇⬇⬇⬇⬇⬇⬇⬇⬇⬇⬇⬇⬇⬇⬇⬇⬇⬇⬇⬇⬇⬇⬇⬇⬇⬇
Here is a link to Zaycon Fresh for top quality, straight from the farm meats in bulk at deeply discounted prices! Sign up for free and receive coupon codes!!!
Here is my link for Plexus! plant based supplements for gut health and weight management!!
IF you are a fellow blogger or vlogger and want to earn extra money, sign up through the link below to become an influencer:
To become a Zaycon Fresh Influencer
To use Zaycon Fresh in Fundraisers:
Follow me on Facebook:
www.facebook.com/thehomesteadinghousewife
Follow me on Twitter