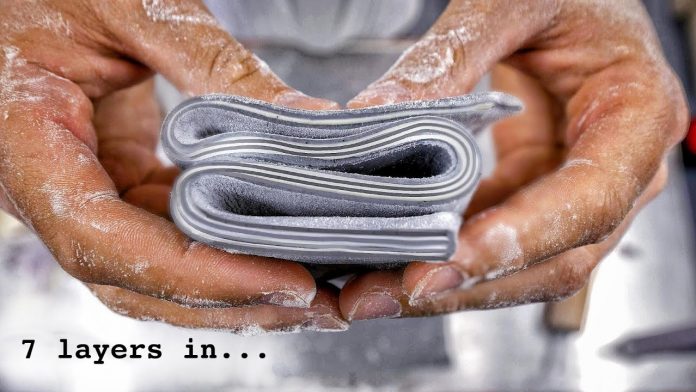 Do More Layers equal Crispier Puff Pastry ? Go to and use code FRENCHGUY to get 75% off a 3 year plan, plus 1 extra month for free !
Homemade Puff pastry recipe ingredients :
500g AP flour, 250g water, 10g salt, 380g unsalted butter.
Support my work on :
Get My cookbook :
Get my posters and t-shirts :
Become a member now !
Submit subtitles here :
Music by Epidemic sound :
My other social accounts :
Planning a foodie trip to Paris ? Here are my favorite spots :
Salut,
Alex