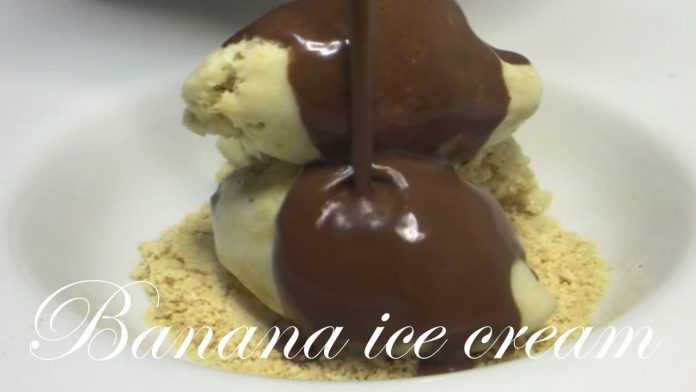 ◆Caramel Banana ice cream recipe~ASMR cooking
Easy to introduce from recipe to arrangement widely!
Registration URL →
Enjoy everyday meals!
Thank you for watching the video.
■Caramel banana
1P…Banana
60g…Granulated sugar
10g…Water
■ Banana ice cream
2P…Banana
60g…Yogurt
60ml…heavy cream
appropriate amount…Lemon juice
① Set cream for seven minutes.
② Place the remaining ingredients in a mixer.
③ CARAMEL Banana and other materials are combined and refrigerated in a freezer.
【Recommended Movie】
Strawberry Banana "Ice Cream" (Paleo, Dairy-free, Vegan)
Fyffes banana peanut butter ice cream
How To Make Big Bad Boozy Banana Shake – Recipe
【No BGM】CARAMEL BANANA CHOCOLATE MILLEFEUILLE RECIPE【ASMR】 キャラメルバナナチョコ ミルフィーユの 作り方
もっちり♪パンダみたらし団子 簡単 レシピ Panda Mitarashi Dango Wagashi Recipe[ASMR有]【パンダワンタン】