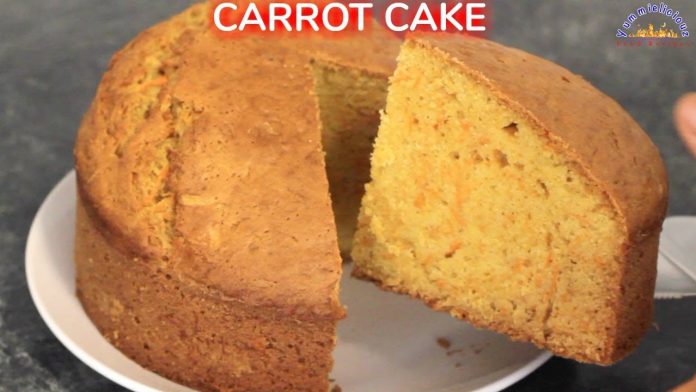 www.yummieliciouzfoodrecipes.com
How to make the best carrot cake ever.
SUBSCRIBE HERE:
Ingredients:
– Grated carrots (300g)
– 250g of plain flour
– 125g caster sugar
– Baking powder (1&1/2 tsp)
– Bicarbonate of soda (1 tsp)
– Salt (1/2 tsp)
– 4 eggs
– 1/2 cup of coconut oil (carrot infused)
– Vanilla extract (1 tsp)
EQUIPMENT:
– Hand mixer
– Mixing bowl
– Balloon whisk
– Sieve
– Measuring cups
– Measuring spoons
– Kitchen scale
– Spatula
– Springform cake tin/pan 23cm
– Cooling rack
– Cake server
– Peeler
-Grater
Don't forget to LIKE us on facebook for regular updates on recipes:
Join us on instagram: Yummieliciouz Food Recipes
Don't forget to Subscribe, Like, Thumbs up and Comment. Thank you for your continuous support.
EMAIL NOTIFICATION SETTINGS
Don't miss out! Receive notifications when there are new videos and updates from Yummieliciouz Food Recipes by turning on notification for this channel on your YouTube settings.
Feel free to watch my other videos listed below:
How to Make Caster Sugar from Granulated Sugar
How to Make Carrot Oil
Soft & Moist Vanilla Sponge Cake
How to Make Chocolate Cake
How to Make Crispy Chicken Bites
How to Make Spicy Crispy Chicken Wings
Thanks for watching.
Music: BoxCat Games (licensed under a Creative Common Attribution License)