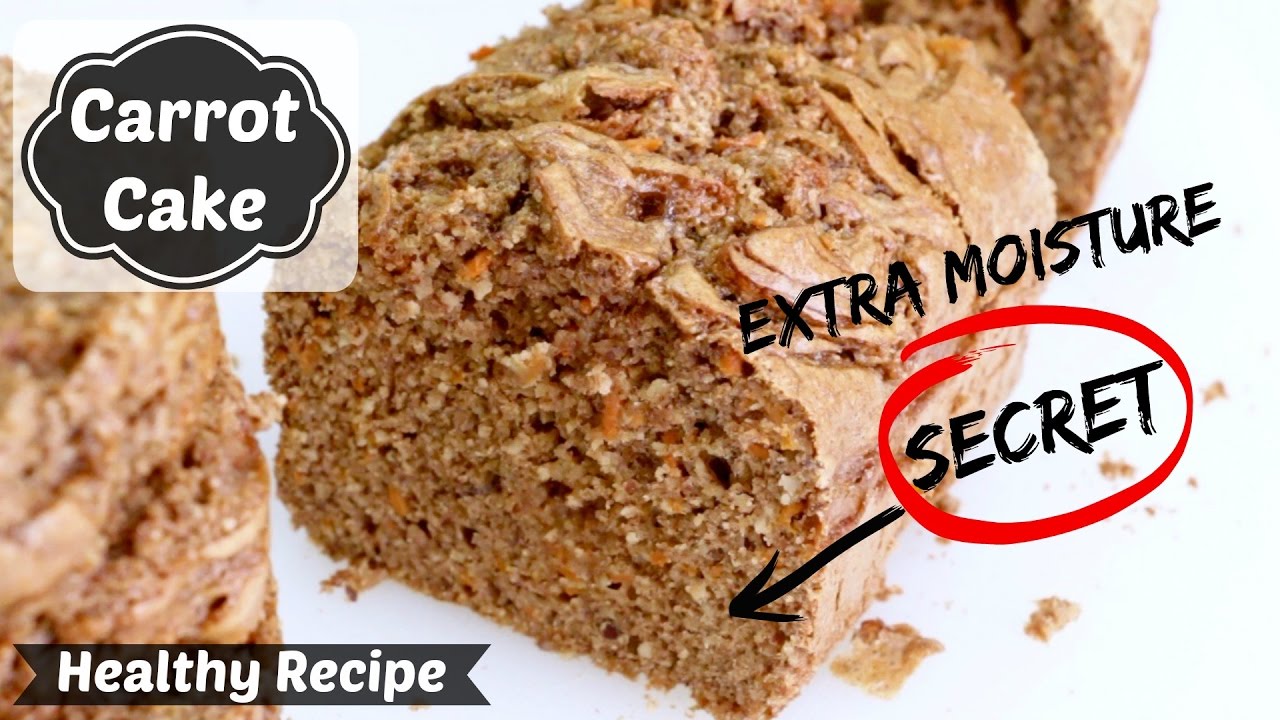 This carrot cake recipe is healthy, packed with protein and good for you. And I give you my tips to making it extra moist and extra tasty without any refined sugars or flour.
Dry ingredients
1 cup almond flour
1 cup oat flour Secret
1/4 cup stevia
1/4 cup ground flax seeds
1 tsp baking powder
1/2 tsp baking soda
1 tbsp cinnamon
1/4 tsp ground cloves
1/4 tsp nutmeg
1 scoop whey protein
Humid ingredients
1/4 cup maple
1/4 cup coconut oil
1/4 cup almond milk
1 tbsp almond butter
2 cup grated carrots
1 tsp vanilla extract
2 eggs
4 egg whites
Instructions
1. Preheat your oven at 225 F
2. First we mix our dry ingredients
3. In a separate bowl we mix our humid ingredients except the eggs and milk and we heat in the microwave for 30 seconds
4. In the mean time we mix our eggs into our dry mixture
5. Then we add our warm humid mixture and fold gently
6. If the batter is too thick we add ¼ cup of almond milk at a time (in this case we added only ¼ cup)
7. Finally we add our carrot and fold them into the mixture until well integrated
8. We transfer our mixture into a greased bread mold and we bake for 1 hr or until we insert a toothpick and it comes out clean.
9. We let cool before slicing. This recipe makes 13 to 14 slices.