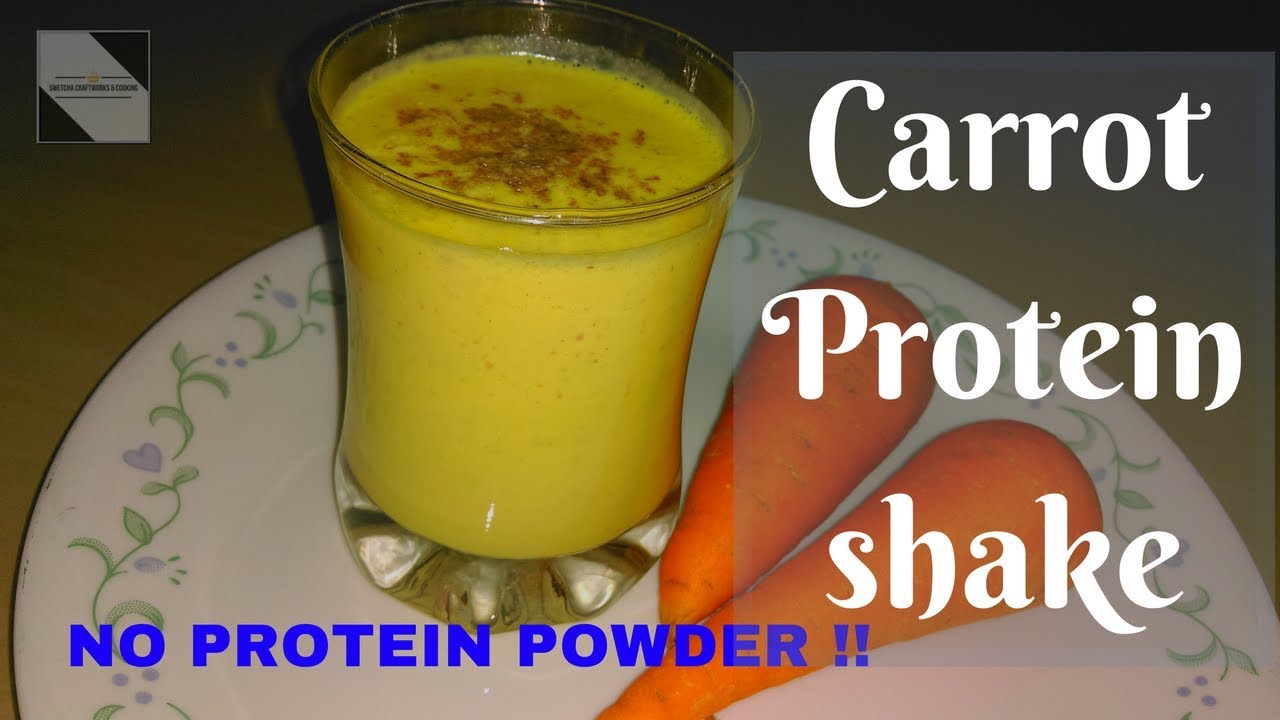 Hi, This shake may be the definition of a perfectly balanced breakfast. It has a healthy 15-gram dose of protein—which will help you feel fuller the rest of the day.
These fresh and vibrant homemade protein shakes (no protein powder necessary!) are just the thing to fill you up when you need a quick energy.
swetcha craftworks & cooking is all about simple and creative diys and homemade easy recipes.
Subscribe for more easy diy crafts and easy cooking recipes to:
Follow me on:
Pinterest :
instagram :
Facebook :
Blog:
Also check out my other videos:
Baby shower card | DIY :
Greeting card to mom on her birthday :
Any questions mail me at [email protected]
Lunch box recipes – carrot curry pappu –
Moth beans/ matki recipe for chapathi/ dosa / paratha –
Curry biryani –
Delhi egg roll –
Prawns ghee roast:
Thanks and see ya in the next video !!