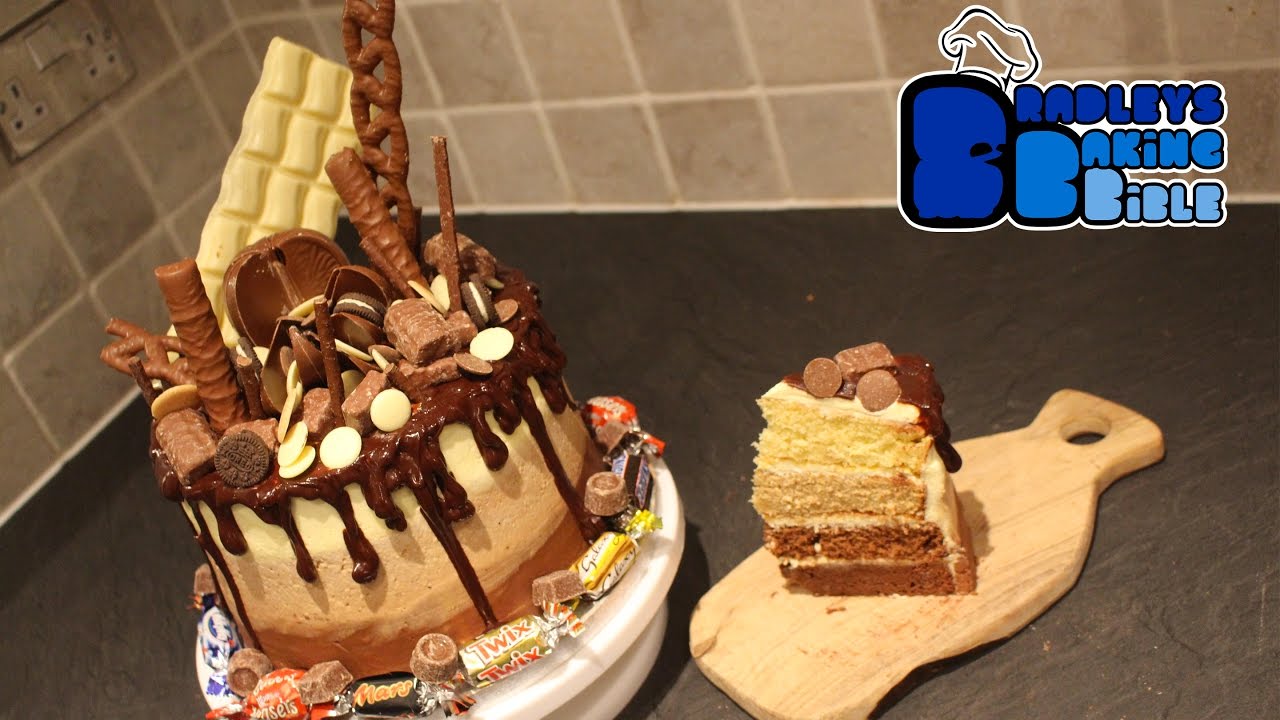 We've just just hit 500 subscribers and to celebrate here's one final recipe to see the year out in style!
This chocolate and caramel Celebration Cake is bound to go down a treat at any New Year's Eve party!
Simple Cake Recipe:
Simple Buttercream Icing:
Salted Caramel:
12 Bakes of Christmas:
Follow the Baking Bible on:
Facebook –
Twitter –
Instagram –
Don't forget to like, comment and subscribe!