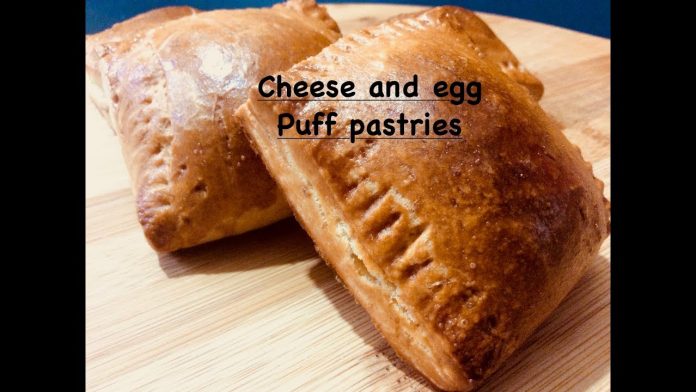 Cheese and egg puff pastry || Egg and cheese patties || Egg and cheese puffs
Cheese and egg puff pastry is a delicious, tasty, scrumptious plus amazing. It is very simple and easy to prepare and make and doesn't require a long list of ingredients. Watch our step by step tutorial to make these cheese and egg puffs with ease.
For business enquiries: fatimabegum472@gmail.com
Click the link for homemade puff pastry recipe :
Be inspired, try new things and conquer amazing skills.
Don't forget to subscribe and hit the bell icon to be notified for more new videos.
If you have a youtube channel and want some help in growing your channel subs and views plus SEO so your videos rank and gain a ton of traffic there is this tool called tube buddy click the link to get it for free:
Want to get free tips and tricks, extra videos and downloadable files
click the link below:
Follow us on Pinterest:
Follow us on Twitter:
Thank you!!!
#CheeseAndEggPuffPastry #EggAndCheesePatties #EggAndCheesePuffs