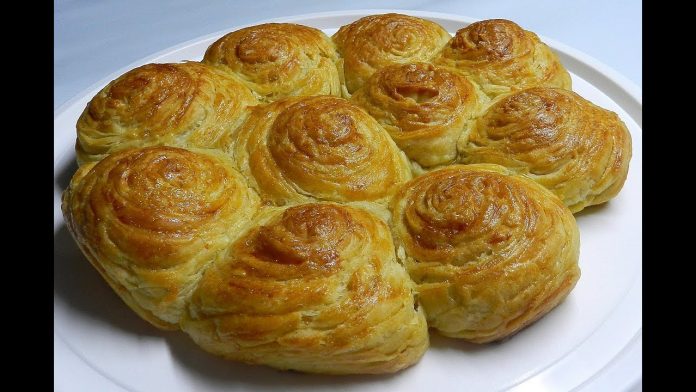 Today baking is again simple CHEESE PASTRY Flaky Delicious! Still similar to the previous recipe but this time uses cheese as filling.
Please subscribe for more videos every week
I appreciate everyone for subscribe, leaves comments, likes and share. Click bell icon to get notification for new videos, if you haven't done so already.
If you are interested, please take a moment to watch more videos here :
Baking Recipe :
Popular Videos :
Dessert Recipe :
Fried Food Recipe :
Home Cooking Recipe :
Pinterest :
Google+ : …
Facebook :
Email: ninikbecker@gmail.com
Stadium Job – Silent Partner – YouTube Audio Library