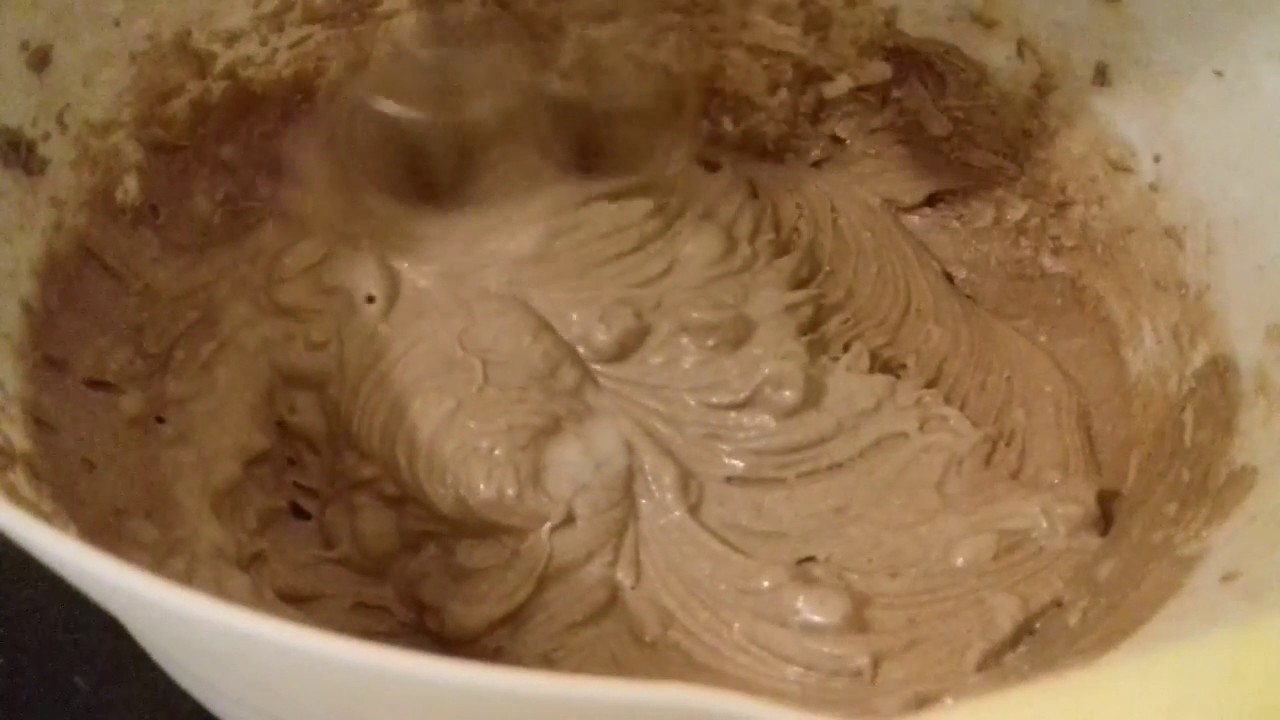 ❤❤ Chocolate Cake❤❤
Butter – 225g
Castor Sugar – 225g-230g
4 eggs
Plain Flour – 225g-230g
Cocoa Powder – 40g-50g
Baking Powder – 1-1 1/4 tsp
Milk- Few tbsp
Chocolate chips/OPTIONAL – 32g
Preheat oven to 180 degrees once you place in the oven increase to what you feel is a comfortable temperature.
Musical.ly:
@yourbabemercy
Google+:
[email protected]
Pinterest:
Mercy
Happy Valentie's day, hope you enjoyed this recipe. This cake is wonderful for other occasions too.
Anyway see you on the next video bye. *kisses*???